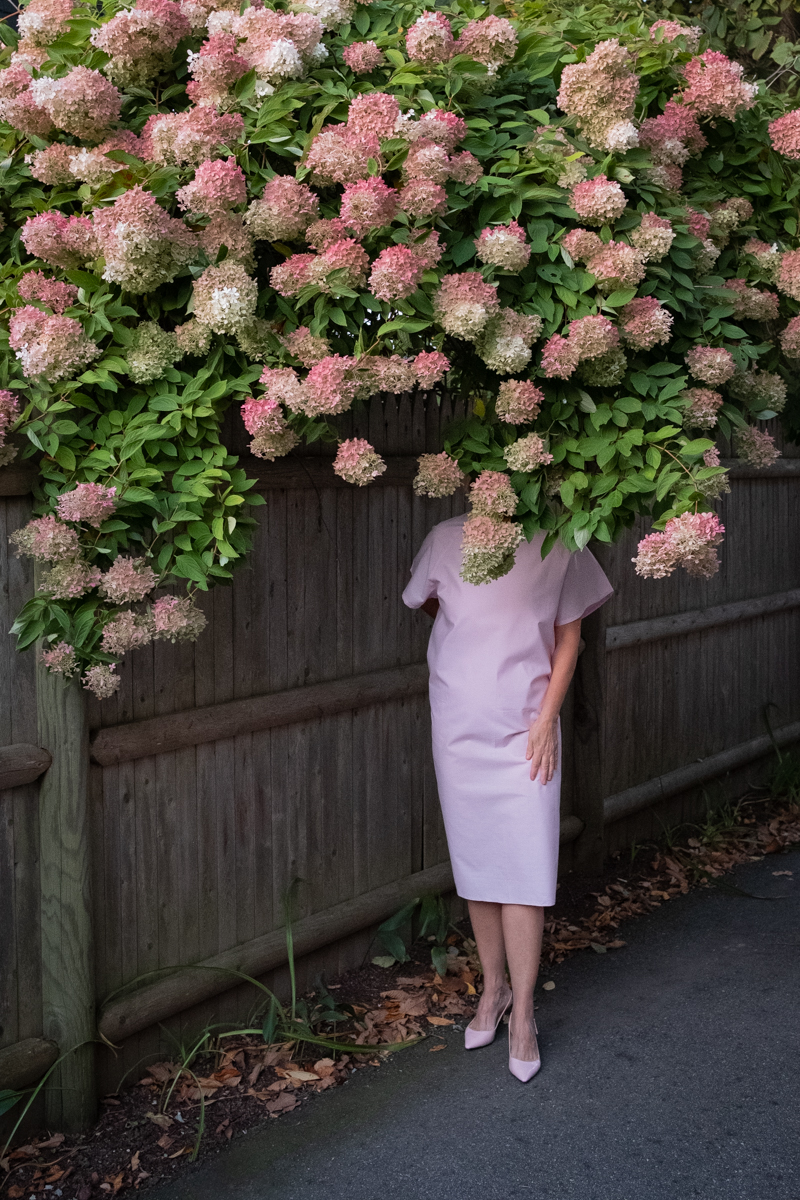 This is our second in a series of conversations we have with the talented artists from our Members Exhibition on the walls until the end of August. We are thrilled to present three artists from our 26th Annual Members Exhibition curated by Alexa Dilworth. 
Join us for a great conversation between three talented artists, Margaret McCarthy, Nancy Nichols and Dale Niles.  Each artist will be talking about their creative path, and discuss the image that Alexa selected for inclusion in our summer exhibition. Each of these artists received an Honorable Mention for their creativity.
Margaret McCarthy – Showcasing images from her series Activism in America, Margaret will discuss her decades long work in capturing the spirit of peace and social justice movements in America.
Nancy Nichols – Will focus on her Pretty Sick Photo Project, a quiet and lovely portrait of her battle with cancer, and how it affected those around her, deconstructing the experience of illness.
Dale Niles – Her image featured in the exhibition, Aunt Willies Nursing Cap, is part of a larger series, What we Keep. Her beautiful, poignant series leads us to think of what is left behind when we lose a loved one, and the objects that keep us tied to their memory as it becomes part of ours.
Join us online on August 27th from 7 to 9pm Eastern Time  for this engaging look at the varied ways photography helps us see ourselves and the world around us.
This event will be on the Zoom platform. Registration is required for your online safety and the safety of those joining you for this event.