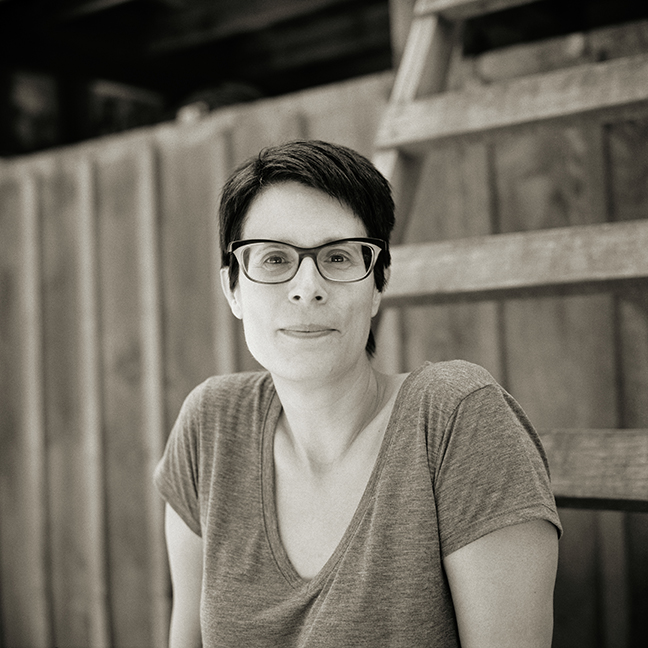 The Griffin Museum is pleased to offer this artist talk in conjunction with Isa Leshko's show, Allowed to Grow Old. Isa will talk about the process of creating this work and her trajectory as an artist. The book, Allowed to Grow Old, will be available for sale and Isa will sign copies after the talk.
Isa Leshko is an artist whose work examines themes relating to animal rights, aging, and mortality. Isa's images have been been published in The Atlantic, The Boston Globe, Frankfurter Allgemeine Sonntagszeitung, The Guardian, Harper's Magazine, The New York Times, and Süddeutsche Zeitung. In May 2019, the University of Chicago Press published her first monograph, Allowed to Grow Old: Portraits of Elderly Rescued Farm Animals, which included essays by activist Gene Baur, NY Times bestselling author Sy Montgomery, and curator Anne Wilkes Tucker. Isa has received fellowships from the Bogliasco Foundation, the Culture & Animals Foundation, the Houston Center for Photography, the Millay Colony for the Arts, and the Silver Eye Center for Photography. She has exhibited her work widely in the United States, and her prints are in numerous private and public collections including the Boston Public Library, Fidelity Investments, the Harry Ransom Center, and the Museum of Fine Arts, Houston.
Join us for an inspiring evening.
Image: Isa Leshko © Ron Cowie