Artist Talk: Mary Beth Meehan
December 3, 2020 @ 7:00 pm

-

8:30 pm

$8 – $12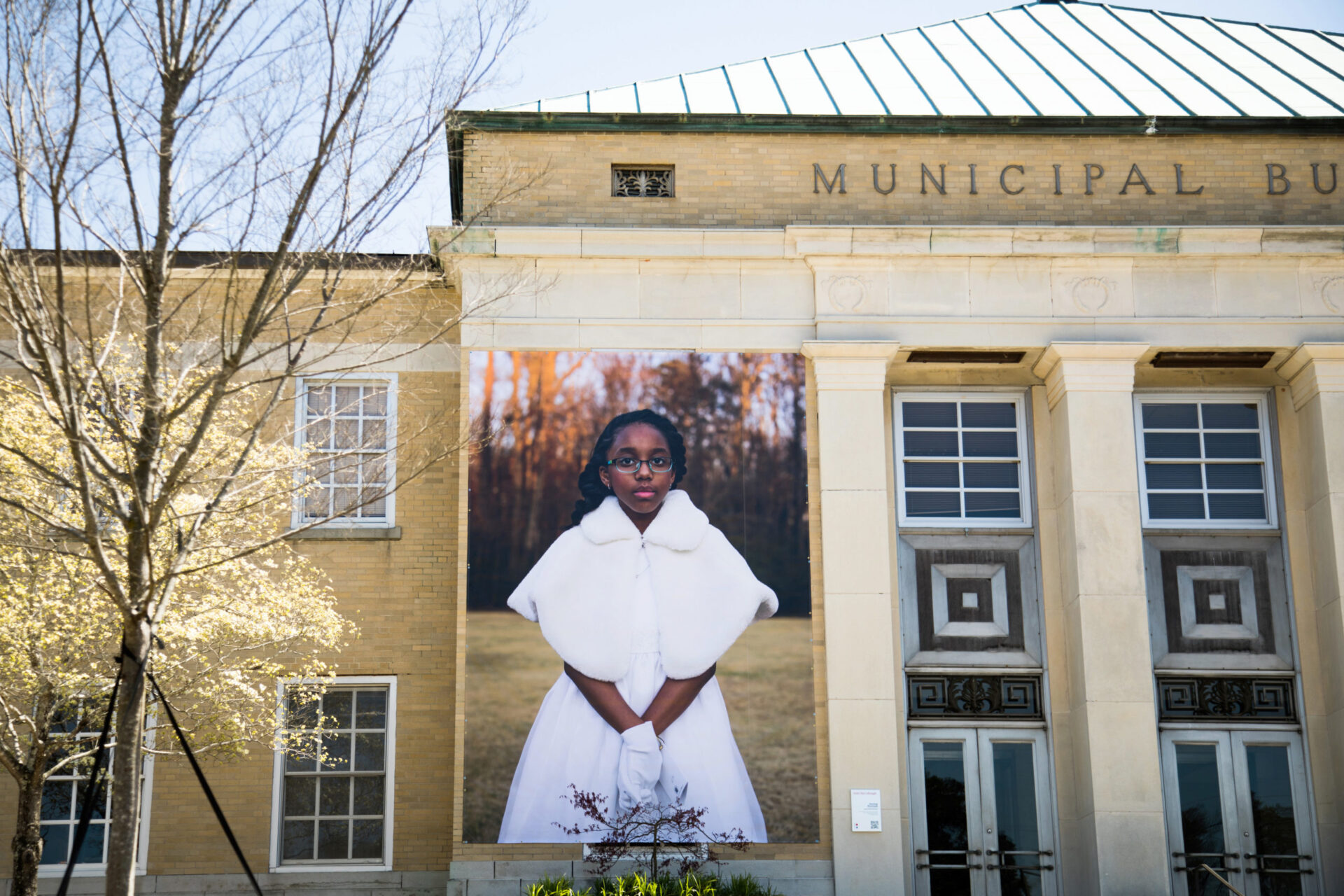 The Griffin is delighted to welcome Mary Beth Meehan to our Zoom Room…  
Join us on December 3rd at 7:00pm Eastern time for an evening conversation about creativity and collaboration with Mary Beth Meehan.
The event is $8 for Griffin Members, and $12 for Non Members. Not a member? Join us for great programming and events like this and support the Griffin.
In order to protect your online privacy, and the security of the event, after purchasing your ticket a Zoom link will be sent to your separately from your ticket confirmation. 
Mary Beth Meehan has spent the last decade making public art that reflects the communities she works in, beginning with her portfolio entitled "City of Champions," which launched in her hometown of Brockton, Mass, in 2011, and was exhibited at the Griffin Museum of Photography in 2013.
In this talk, she will show her public installation projects and will discuss what she's learned: about collaborating with communities, about the power of photography to jolt people into considering one another, and about the process and problematics of trying to represent others.
At this very important moment, in which white photographers are being called upon to examine their practice of working in diverse communities, she hopes for this to be an evening of conversation with the Griffin community, rather than a one-way lecture.
Bio: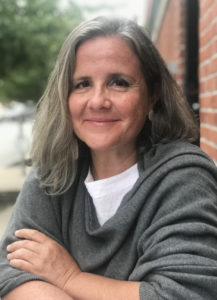 MARY BETH MEEHAN is a photographer, writer, and educator, who has spent more than twenty-five years embedding herself in communities across the United States. Beginning in her native New England, and continuing in the Midwest, the American South, and in Silicon Valley, her work combines image, text, and large-scale public installation, to question notions of representation, visibility and equity in communities. Co-opting the scale of celebrity and advertising, Meehan's portrait banners activate public spaces and spark conversations among the people who inhabit them.
Meehan's most recent project, "Seeing Newnan," was featured on the Sunday front page of The New York Times on Martin Luther King Jr. weekend, in January of 2020, and has shifted the dialogue about representation, identity, and race in that small Georgia city – and nationwide.
Meehan has held residencies at Stanford University, the University of Missouri School of Journalism, and at Brown University upcoming in 2021. She has lectured and led workshops at the School of Visual Arts, New York, the Rhode Island School of Design, and the Massachusetts College of Art and Design. Her first book, Seeing Silicon Valley: Life inside a Fraying America, with Fred Turner, is forthcoming from the University of Chicago Press.
A native of Brockton, Massachusetts, Mary Beth holds degrees from Amherst College and the University of Missouri, Columbia. She lives in Providence, Rhode Island.
Image: © "Seeing Newnan" installation by Mary Beth Meehan, Newnan, Georgia, 2019.
Related Events
All sales are final on products purchased through the Griffin Museum. Participant cancellation of a program/lecture/class will result in a full refund only if notice of cancellation is given at least 2 weeks before the date of the event.