Artists' Talk: Charles Mazel and Claudia Ruiz-Gustafson
October 1, 2017 @ 4:00 pm

-

6:00 pm

Free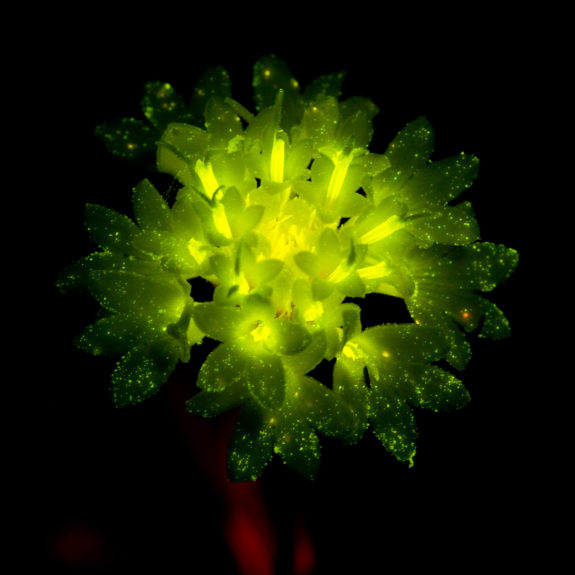 Join artists Charles Mazel and Claudia Ruiz-Gustafson as they share their photography and their journey into the world of fine art photography with us. Both Mazel and Ruiz-Gustafson are Griffin Museum of Photography members and their work is currently on display in the Atelier 26 show. Come and learn more!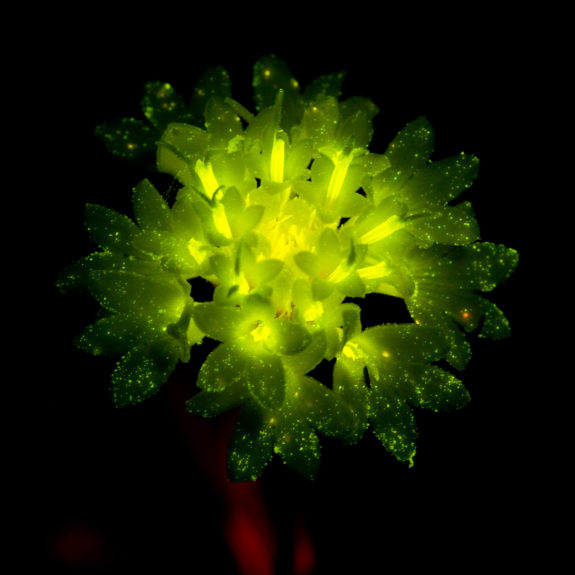 Bios:
For Charles Mazel, photography was initially a tool to document his exploration of underwater fluorescence. SCUBA diving at night with an ultraviolet light and customized camera gear, he photographed fluorescing marine organisms, especially corals in the Caribbean. His discoveries and images led him into a scientific career researching fluorescence underwater and developing equipment to observe, document, and measure it, with photography as a key tool for communication. Mazel's underlying fascination with fluorescence has broadened into an exploration of the phenomenon wherever it may occur in the world around us. His involvement with the Bedford Center for the Arts Photography Group provided feedback from colleagues and professionals that has led to a new focus on the artistic aspects of fluorescence. 
Mazel's underwater fluorescence images were featured in a solo show in MIT's Strobe Alley and in a two-person show at the National Academy of Sciences in Washington, DC. He has had individual images, from both below and above water, in a curated show at the Joyce Goldstein gallery in SoHo and in juried exhibitions at the Griffin Museum of Photography, the Bedford Public Library, and the Providence Center for Photographic Arts. Residing in Bedford, MA, Charles has a small company, NIGHTSEA, that develops equipment used by researchers, industry, divers, and others to view and document fluorescence.
Claudia Ruiz-Gustafson is a Massachusetts-based photographer. She grew up in the bohemian seacoast town of Barranco in Lima, Perú. Her work is often autobiographical and a mix of the metaphorical and the symbolic. The female figure is a constant theme in her images. She regards photography as a medium for exploring her inner world.
Ruiz-Gustafson studied Communications at Universidad de Lima, and Professional Photography at Kodak Interamericana de Perú where she learned alternative darkroom processes. In Lima, she worked as a freelance photographer for a local feminist magazine and a regional newspaper. She has also studied art and photography at the Massachusetts College of Art and Design, the School of the Museum of Fine Arts Boston, the New England School of Photography and the Griffin Museum of Photography. In 2005, she started her own photography business in the Boston area.
Ruiz-Gustafson's work has been exhibited in several local museums and galleries, among them the Griffin Museum of Photography, Danforth Art Museum, Sohn Fine Art Gallery, U-Forge Gallery, Fountain Street Gallery, the Providence Center for Photographic Arts, and at the Cambridge Art Association Galleries.
Tickets are not available as this event has passed.
Related Events