Beuford Smith – Acting Together: Photographing Black Lives
October 20, 2017 @ 7:00 pm

-

9:00 pm

Free – $10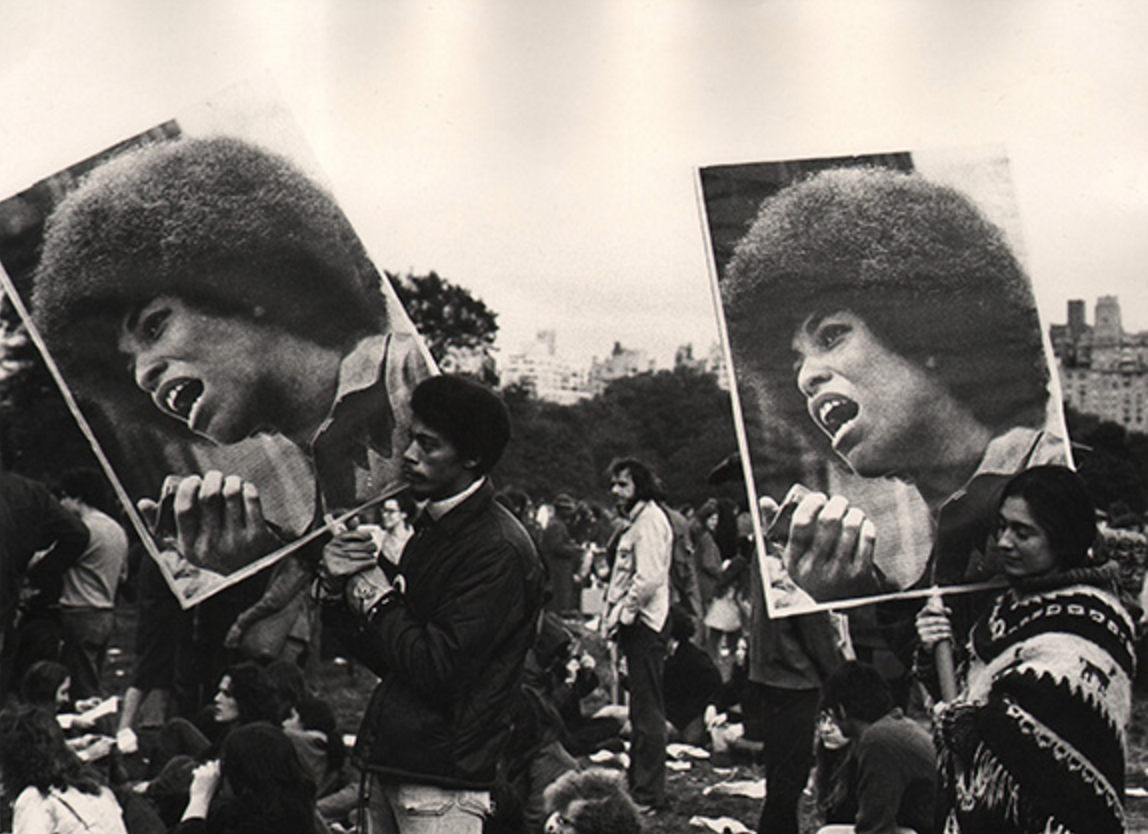 Part of FlashPoint Boston Festival and recipient the 2017 "Culture of Legacy" Focus Award at the Griffin Museum of Photography, Beuford Smith will speak about his photographic work and his role as a key figure in promoting the work of Black photographers through his role as founder of Cesaire Photo Agency and a founder and chief photo editor of the Black Photographers Annual (1973-1981). Smith is one of the great social documentary photographers that emerged from the 1960s. Smith was a founding member, and later served as president, of the group Kamoinge. In explaining this unprecedented organization, Smith said, "Kamoinge exists, as a forum of African-American photographers, to view and critique each other's work in an honest and understanding atmosphere, to nurture and challenge each other in order to attain the highest creative level. The name comes from the Kikuyu language of Kenya, and means a group of people acting together. Its aim is to seek out the truth inherent in our cultural roots, to create and communicate these truths with insight and integrity."
Among Smith's work is an emotional set of photographs exploring the Black community's anguish the day after the assassination of Martin Luther King, Jr. Never shying away from deep shadows, Smith allows these figures especially to be enveloped by darkness. Another series conveys the energy of jazz musicians mid-performance, with the subjects often silhouetted and blurred by movement amidst dramatic lighting. The photographer often seems to be grappling with the ideas of patriotism and heritage as he features various flags in many of his street scenes.
Bio: 
Beuford Smith was born in Cincinnati, Ohio. A self-taught photographer, he began freelancing in the late 1970s. His clients include Black Star, AT&T, Emory University, Merrill Lynch, Avon, and GE. Smith is the founder of Cesaire Photo Agency and a founder and chief photo editor of the Black Photographers Annual (1973-1981). He has taught photography at Cooper Union, Hunter College, and the Brooklyn Museum. Smith served as staff photographer for Emmanuel Baptist Church from 1995-2007. He also was a writer and volunteer for the James VanDerzee Institute Newsletter. Smith is a former President (1997-2003) and member (1965-2005)and now president emeritus of Kamoinge, Inc. Smith spearheaded the group's effort to achieve 501(c)3 status and facilitated collecting photos for Kamoinge's book, The Sweet Breath of Life edited by Frank Stewart. He also served on NYFA's photography panel in 2002. Smith served on the curatorial committee for the Committed to the Image exhibition at the Brooklyn Museum in 2001. He is also a former Advisory Board member of En Foco, Inc. (2005-2012).
Photo of Beuford Smith by Cydnii Jones, Cesaire Agency
Tickets are not available as this event has passed.
Related Events