Concept and Creativity Workshop with J. Sybylla Smith
June 10, 2017 @ 10:00 am

-

June 11, 2017 @ 4:00 pm

$100 – $140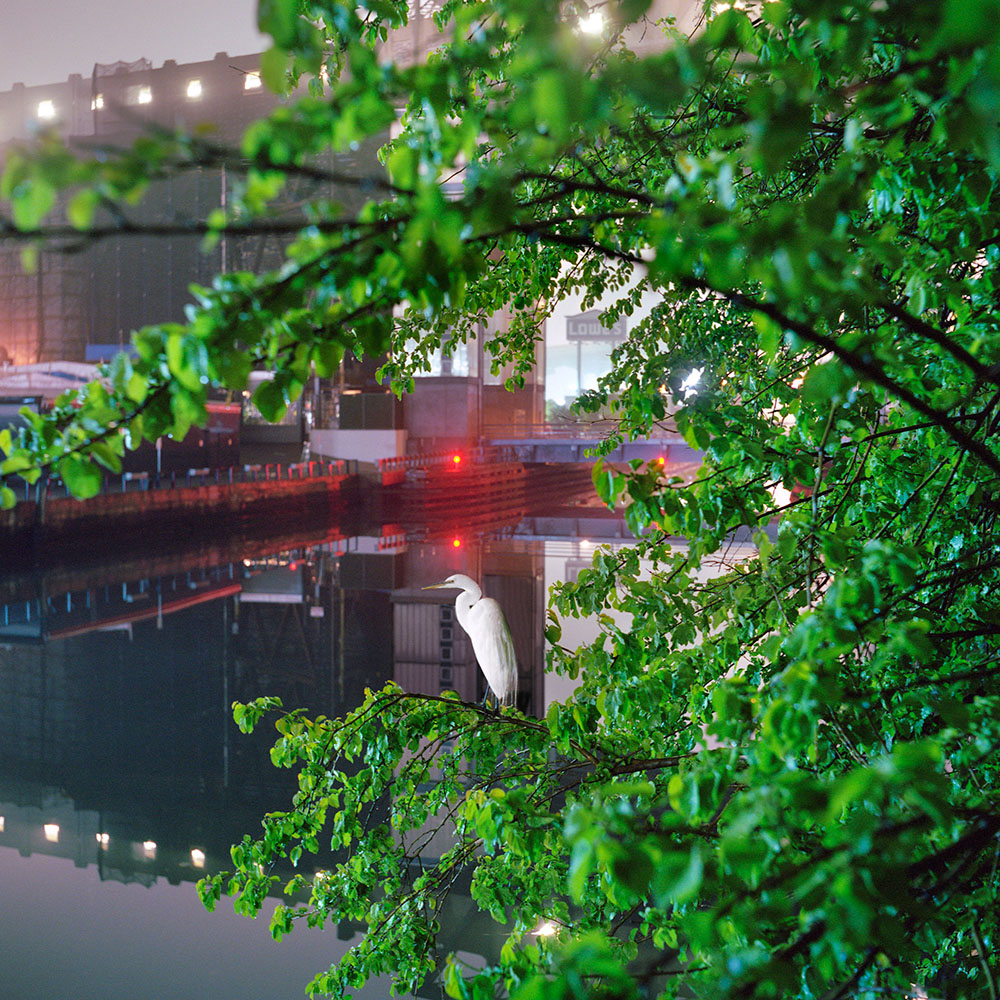 Concept and Creativity Workshop and Artist Panel Discussion with Sybylla Smith (Panel discussion with Holly Lynton and Miska Draskoczy at 12 pm on June 11 is open to the public)
Griffin Museum of Photography
Summary
This two-day workshop focuses on eight specific practices within the creative process that take an idea and/or inspiration and develop it into a unique style, a project and ultimately a body of work. Learn the critical thinking skills that will strengthen your own personal visual language, increase your awareness of artistic decision-making, and cultivate new habits that will impact your imagery.
Specifics
Saturday workshop features an in-depth slide presentation, lecture and discussion illustrating the eight foundational steps and practices of the creative process. We will discuss each step individually, and compare and contrast how they relate to each other. By analyzing how other artists have applied these practices you will integrate new practices into your own creative process.
Participants will be asked to create a new image or select an existing image to be uploaded and shared in the final session of the workshop. Discussion will focus on the application of the eight foundational steps.
Sunday begins with a panel discussion at noon with two established photographers: Holly Lynton and Miska Draskoczy. Each artist will show their work, discuss the ideas behind it, and the evolution of their creative process. This panel is a powerhouse of creativity with years of professional fine art photography and teaching experience behind each member. It provides a unique opportunity to learn about the progression of an idea and the development of a concept. We will have an hour for Q & A and discussion following the panel presentation including a wrap up on the panel experience itself. (This panel is open to the public and included in the workshop fee.)
Sunday class continues with a discussion of participants work and a conclusion of the class content. Handouts and a bibliography for further study will be provided. Workshop ends with a wrap up discussion/summary on the workshop itself.
J. Sybylla Smith


J. Sybylla Smith is an independent curator of 25 solo/group exhibitions featuring over 80 international photographers in the U.S., Mexico and South America. Smith consults with individual photographers and arts organizations to develop exhibitions, educational programming and written content. She lectures and conducts workshops on Concept Aware TM, her original creative framework for concept development for photographers.
Holly Lynton

Holly Lynton lives in Massachusetts and has received a BA from Yale University, and a MFA in Photography from the Milton Avery Graduate School of the Arts at Bard College. Lynton has been a Visiting Lecturer at Amherst College in Massachusetts and the Aegean Center for the Fine Arts in Paros, Greece, and a Mentor to MFA students at the New Hampshire Institute of the Arts. Her work has been exhibited nationally and internationally and featured in publications such as The New Yorker, The Village Voice, The Miami Herald, Photo District News, The New York Times, The Boston Globe, Oxford American, Water ~ Stone Review, and ARTnews. In 2016, Lynton received the Aaron Siskind Individual Photographer's Fellowship grant. She has also been honored with a Massachusetts Cultural Council Fellowship (2013), The Syngenta Photography Award (2013), and an Artist Resource Trust Grant (2011). She is represented by the Miller Yezerski Gallery in Boston; the Dina Mitrani Gallery in Miami; Goodwin Fine Art, in Denver; and LA Noble Gallery in London.
Miska Draskoczy


Miska Draskoczy's photography has been widely exhibited in the US and abroad and is the recipient of numerous awards. His urban wilderness series, Gowanus Wild, was recently published as a photobook in conjunction with the Gowanus Canal Conservancy and has been exhibited as a solo show at The Brooklyn Public Library, Davis Orton Gallery, the Vermont Center for Photography and Ground Floor Gallery in Brooklyn, NY as well as in group shows such as THE FENCE at PHOTOVILLE. His work has been featured in the press by The New York Times, The New Yorker, The Atlantic, Time Out, Hyperallergic, Brooklyn Magazine, PDN, and many others as well as collected by institutions such as the Brooklyn Public Library, Tufts University, and the Fitchburg Art Museum.
Who's Attending
5 people are attending Concept and Creativity Workshop with J. Sybylla Smith
Tickets are not available as this event has passed.
Related Events