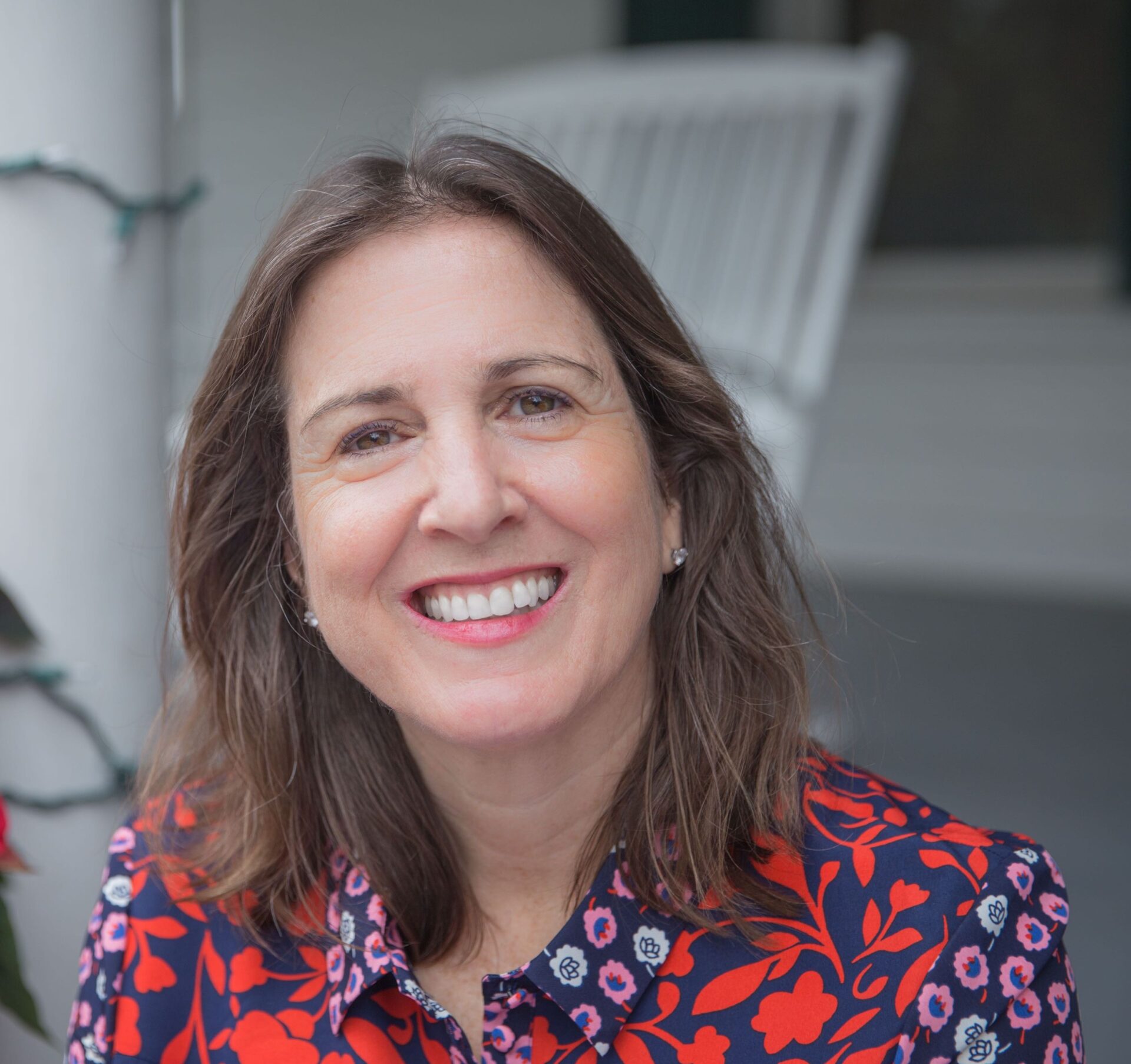 It is a pleasure to have Alexa Dilworth with us online in the Griffin Zoom Room for an afternoon of project reviews. Do you have a book project? Looking for feedback? Don't know who to publish with? Independent Editor and Writer, former Publishing and Awards Director and Senior Editor at the Center for Documentary Studies at Duke University, Alexa can provide a wide variety of feedback including editing and design feedback, as well as discussing paths to follow to
The PhotoBook Project Reviews will serve individuals who are just embarking on their creation process as well as those who have experience, a fully formed idea, book dummy or publication and are hoping to reach new audiences.
The cost of a 25 minute photobook review is  $75 for members/ $80 for non-members
A full series pass (5 reviews) is available for a price of $325 for Members / $350 for non-members
Schedule : 
5 Reviews will be scheduled on Monday June 12th between 1:00 PM  and  3:30 PM EST / 10:00 AM to 12:30 PM Pacific

A twenty five minute time slot will be assigned and communicated to registrants one week prior to June 12th.