The Festival for the Photoville FENCE in Winchester
June 13, 2020 @ 10:00 am

-

8:30 pm

Free
The Festival for the Photoville FENCE in Winchester will take place on June 13, 2020.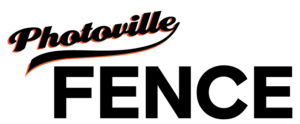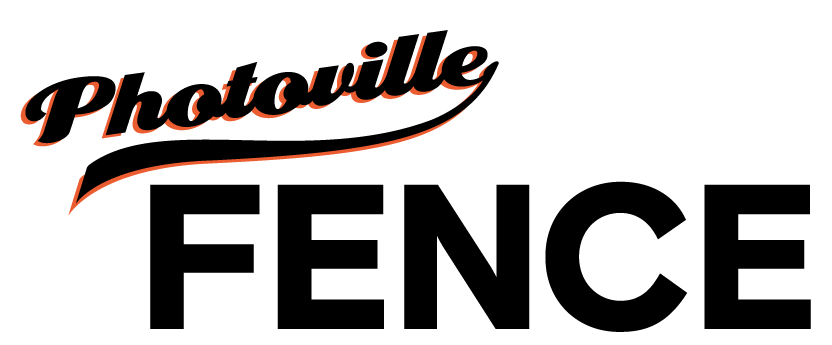 The Photoville FENCE will be the backdrop for the Festival and will feature Winchester cultural institutions with presentations like Winchester Porchfest, tours of THE Photoville FENCE in Winchester, an evening light show, photo projections, lectures, photo shoots and art making for kids. The Winchester Farmers' Market will be open during the festival as well. The Festival is Free and open to the public with admission registration through the Griffin Museum Website below.  Refer to the Photoville FENCE in Winchester for a description of THE FENCE installation.   All are welcome here. Visit the Griffin Museum of Photography for Free for the festival and shop in our area businesses. June 14th would be a rain date.
PARTNERS

Related Events
All sales are final on products purchased through the Griffin Museum. Participant cancellation of a program/lecture/class will result in a full refund only if notice of cancellation is given at least 2 weeks before the date of the event.