How to Find Art Collectors And Forge a Connection – 3 sessions (Online)
May 27 @ 6:00 pm

-

8:00 pm

$140 – $190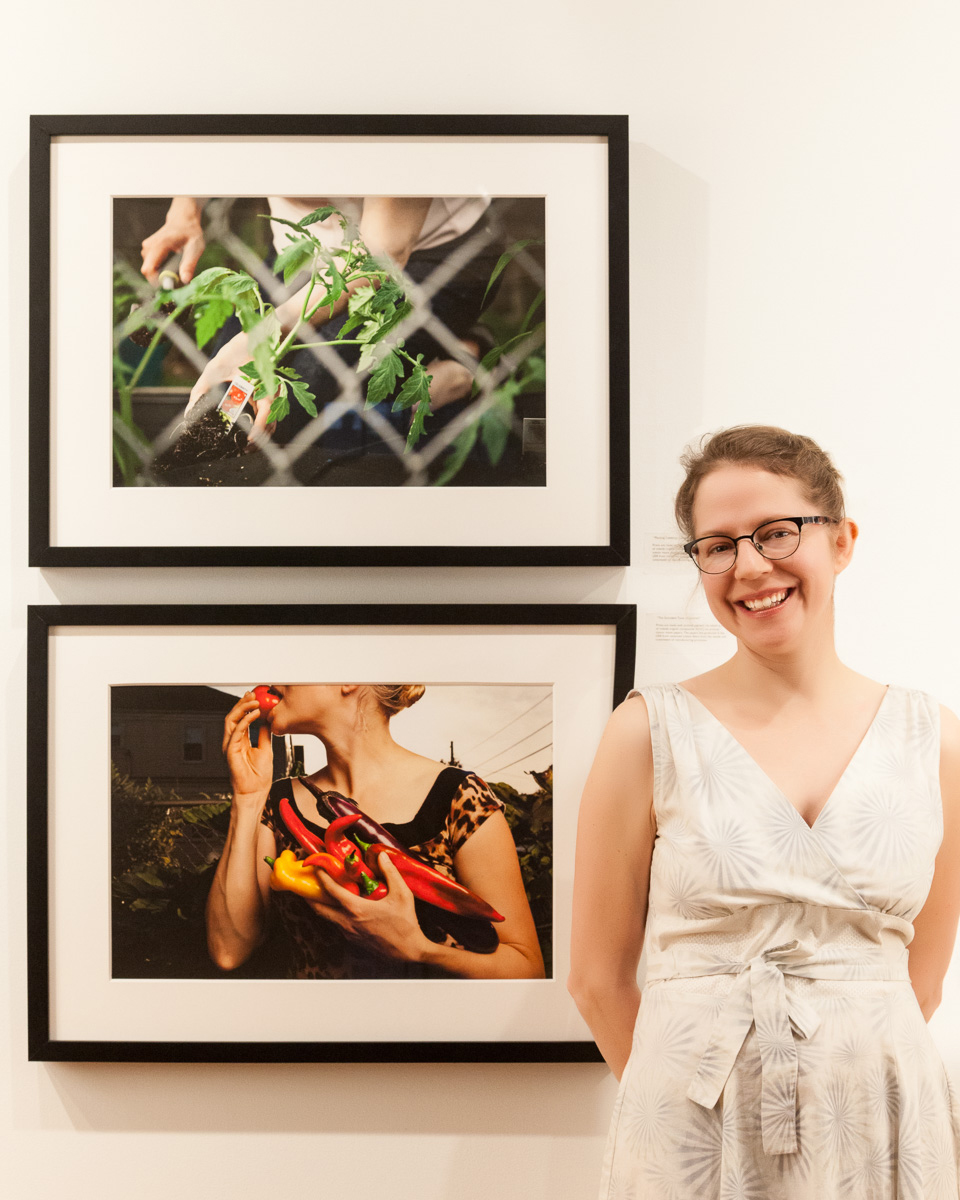 This six hour workshop will be delivered online over 3 two-hour sessions:
May 27 from 6-8 pm (Eastern time)
June 1 from 6-8 pm (Eastern time)
June 3 from 6-8 pm (Eastern time)
Participants will develop their ideal collector avatar, learn where to find art collectors and generate a list of venues and strategies to meet more art collectors in your local community online and offline. You will learn how to find the names of local art patrons that are hiding in plain sight, where you never thought to look before.
Participants will learn what to say and do when meeting art collectors at events, in your studio or just about anywhere. Participants will develop confidence in verbally introducing themselves and their artworks and confidence in networking skills to make a connection with art collectors. Participants will learn appropriate and effective methods to follow up and continue to cultivate a relationship.
This workshop is best for artists (not only photographers) who have a captivating and cohesive body of artworks with a distinct style that is ready to be brought to the market. If you want to develop your own cadre of arts patrons and collectors of your work, that is in your control and not dependent on relationships with third parties like art galleries, consultants and private dealers, then this workshop is for you!
Limited to 16 participants.
Bio:
Ivana Damien George is an interdisciplinary artist working in photography, sound, video, and mixed media since 1998. The starting point in her art practice is a belief that great art not only is visually compelling but that it should also have a subject matter, a meaning, and an inspirational purpose beyond the purely aesthetic. She believes in the power of art to inspire, inform and engage viewers in the critical issues of our time. As an artist who uses lens-based imaging, her aesthetic is one of carefully constructing an image rather than taking a picture. She manipulates media to construct a metaphor, idea or expression in her work.
She has exhibited her work in over 50 national juried and invitational exhibitions including the Museum of Fine Arts in Boston, Flash Forward Photography Festival, The Griffin Museum, Panopticon Gallery, Newspace Center for Photography, CAC in Las Vegas, Soho Photo Gallery, Dallas Video Festival, Junction Arts Festival and the Danforth Museum. She has completed an artist in residency fellowship at Oolite Arts and the Vermont Studio Residency Center. Her work has been written about in the Boston Globe, Orion Magazine, the Las Vegas Sun, Atlanta's Creative Loafing as well as several blogs. She holds a M.F.A. degree from the joint program of The School of the Museum of Fine Arts, Boston/Tufts University. She is a tenured Associate Professor of Art where she teaches photography and a course called "Business Issues for Visual Artists.
Related Events
All sales are final on products purchased through the Griffin Museum. Participant cancellation of a program/lecture/class will result in a full refund only if notice of cancellation is given at least 2 weeks before the date of the event.