Griffin Members' Day Celebration
June 30, 2018 @ 4:00 pm

-

7:00 pm

Free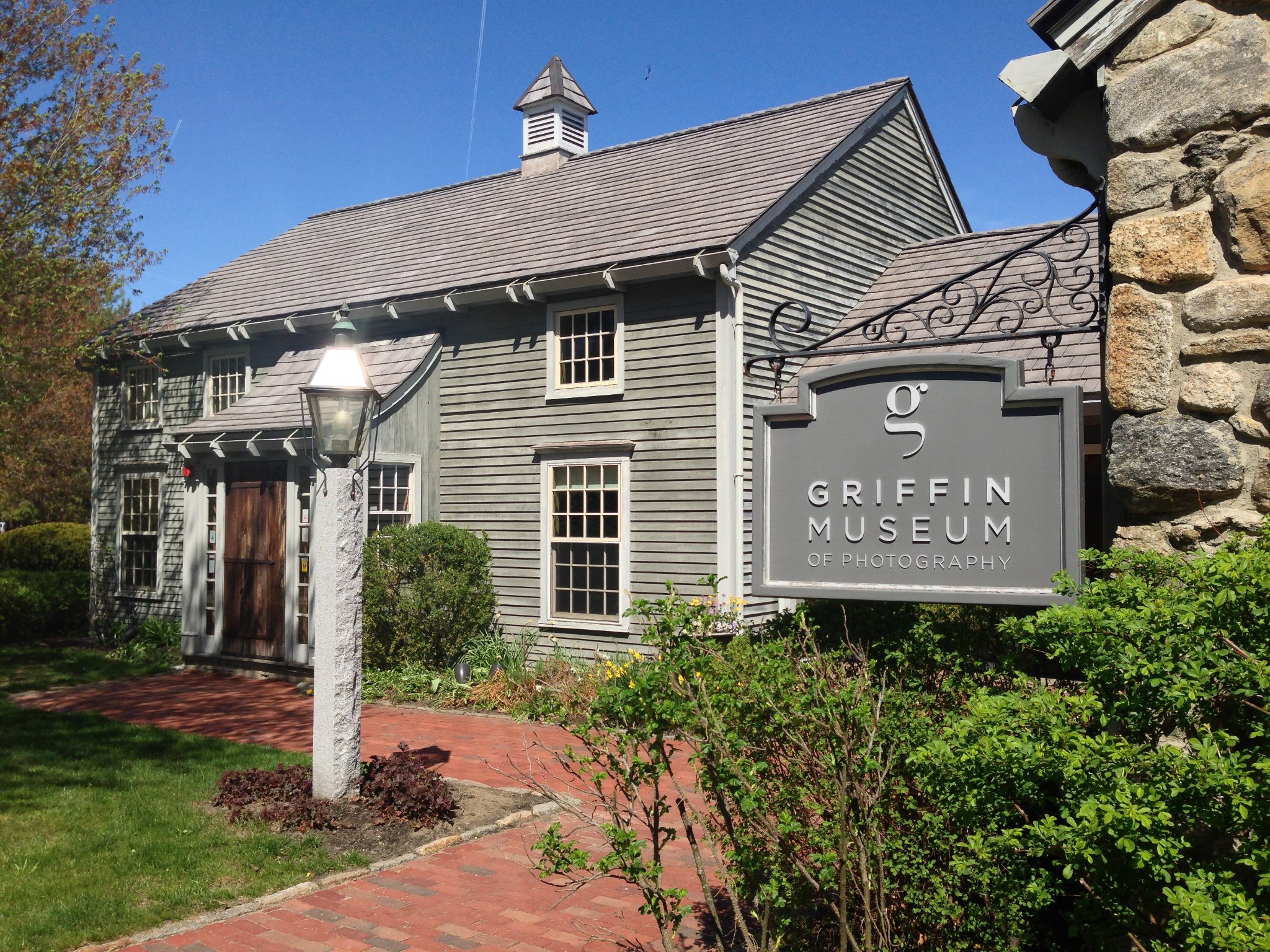 The Griffin is having a day to celebrate its wonderful members! Celebrations will include burgers and ice cream on the Winchester Rotary Terrace, chance to get tickets to ball game, a fun "Mini Photo Print" sale of members work (see below), animals, bocci and other great festivities!
As of 3:45 pm on Friday, June 29th, the food has been ordered, so no more RSVPs are being accepted. You are still welcome to come, but if you did not RSVP, we cannot promise that there will be food.  Thank you for understanding. 
Email with questions: iaritza@griffinmuseum.org.
Schedule of events:
4.00-5.00 pm                       Animal Adventures Presentation and Photo Opportunity
All-ages program with several different rescued animals. Meet the animals, hear interesting stories and information about them and get close. Bring your camera. Controlled petting and touching is allowed at the discretion of the Animal Adventure Guide. A fun and unique learning experience to be enjoyed by all!
5:00 pm                                Horace & Agnes Special Appearance!
5.00-7.00 pm                      Bonetown Burger Food Truck
500-7:00 pm                       Mini Photo Print Fundraiser Sale  (see below for details)
6:00-6.30 pm                      Ice Cream
6:15-6.30 pm                       Griffin "Drawing" (Red Sox Tickets, etc)
Photobooth, yard games, past exhibition banners and fun throughout the party! Horace and Agnes will be in attendance as will Sheri Lynn Behr signing books.
Members Day Celebration "Mini Photo Print" Fundraiser – DONATE PRINTS TODAY!
June 30, 2018
As part of our Members Day Celebration on June 30, 2018, we will hold a mini-photo print sale as a fundraiser for the Griffin Museum of Photography. We are asking for your support – either by donating prints for the sale or by buying prints on the day. Here are the parameters:
1) Please donate small, unframed, photographic prints – 4″x 6″ or smaller – that the Griffin can sell at the Members Day Celebration. On the back of the print of the print, please put the following information:
a) your name
b) the title and year of the work
c) the kind of print (digital archival, cyanotype, C-type print, etc.)
d) the words: "Donation for Griffin Members Day Celebration 2018"
e) if you want to include contact information, that would be great, but it is optional.
2) Please mail or deliver the print(s) to the Griffin Museum at 67 Shore Road, Winchester, MA 01890 by June 25th, 2018.
3) The Griffin will sell the donated prints at the Members Celebration on June 30, 2018 for $25 each. This amount was chosen in honor of our 25th anniversary, and to make the print sale accessible to all. The work will be on display at 4 pm and the sale will begin at 5.00 pm. Images will be sold on a first come-first served basis, and are only available locally at the Griffin Museum of Photography.
4) If a print is not sold, it will be on sale at the Griffin Museum gift shop from July 1, 2018 for a short period of time. All donated prints will considered the property of the Griffin Museum and will not be returned.
5) Funds from all sales will go directly toward supporting the on-going work of the Griffin Museum of Photography. We hope you will participate in this exciting opportunity to support the Griffin – either by donating prints, buying prints, or both!
We look forward to seeing you on June 30th 
 at the Griffin Museum of Photography! 
Any questions – please contact the museum.
Thank you for your support!
Members-only opportunity for 2 sets of 2 tickets for Yankee vs Red Sox games.
Tickets are not available as this event has passed.
Related Events