Isa Leshko at 2019 Compassion Arts Festival – Compassion Speaks: Seeds of Reconciliation
October 27, 2019 @ 2:00 pm

-

4:30 pm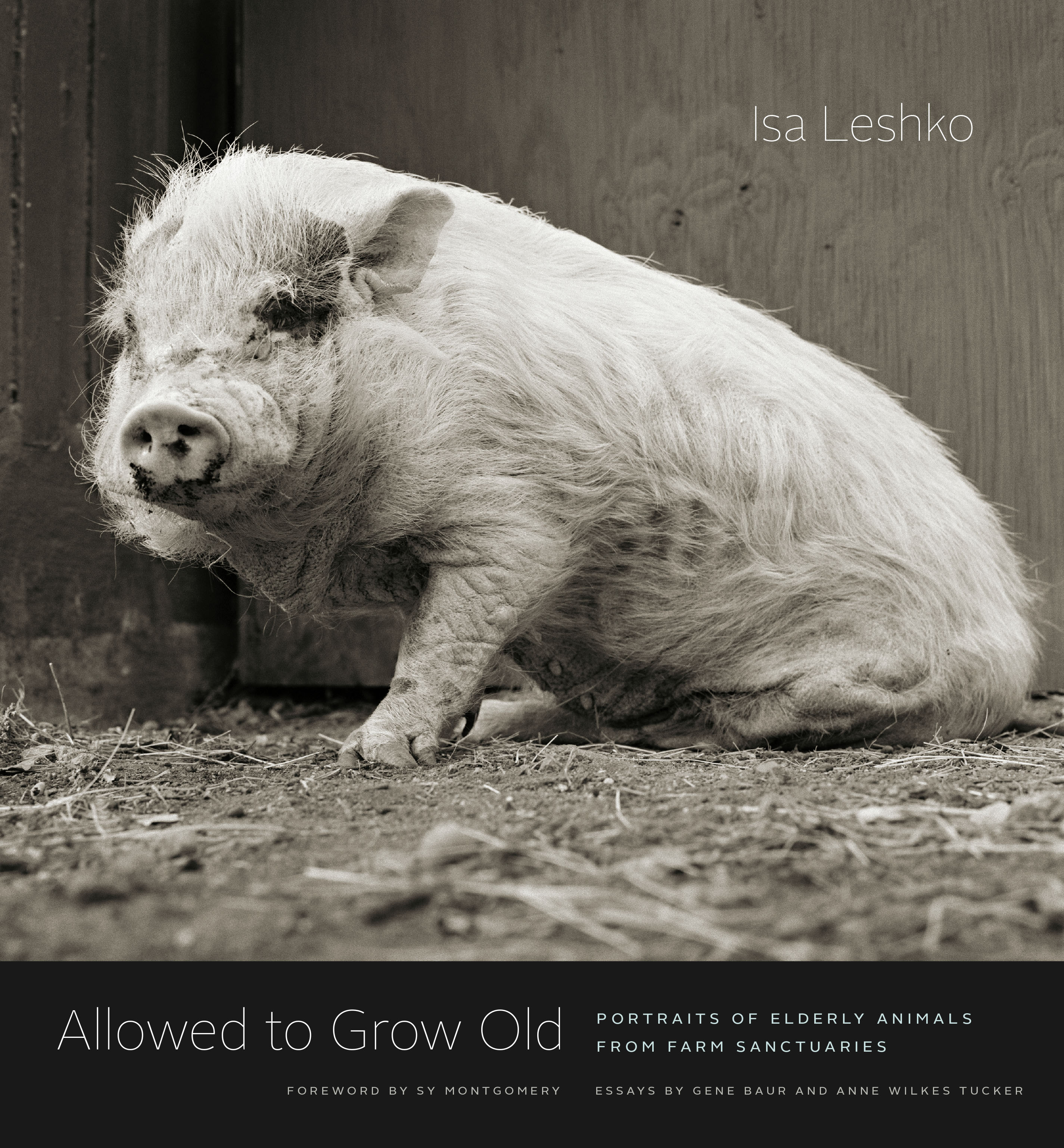 In conjunction with Isa Leshko's show opens in a new windowAllowed to Grow Old, at The Griffin Museum of Photography, Isa will be participating at the 2019 Compassion Arts Festival. The festival is launching Compassion Speaks, an outreach program from Compassion Arts in which four or five special guests give voice to compassion in action through the arts and education. Guests share their work in relation to a specific topic by contributing a short talk, performance, or presentation. The program will be an integral part of Compassion Arts going forward and will take place in multiple cities.
Seeds of Reconciliation will focus on themes of healing our relationship with the life with which we share this planet through a new perspective on our narrative about animals. The event will feature a Playback Theatre performance of stories about animals in our lives from True Story Theater; special presentation of readings by artist and photographer Isa Leshko from her book Allowed to Grow Old; talk on rescued farm animal stories and compassionate living by Woodstock Sanctuary founder, author, and speaker Jenny Brown; musical performance by The Rattle & Thunder ensemble; and 46 Million Turkeys Community Art Project with Cheryl Miller.
Price, Tickets and Registration
Tickets cost $20. Tickets are available for purchase at the event only. General Admission.
Advance book purchase of Allowed to Grow Old by Isa Leshko is available for $40 at the Griffin Museum of Photography and will be delivered to you at the event on October 27, 2019. Please call the museum to purchase the book and to collect it at the Compassion Arts Festival on October Price does not include shipping and handing.
Related Events
All sales are final on products purchased through the Griffin Museum. Participant cancellation of a program/lecture/class will result in a full refund only if notice of cancellation is given at least 2 weeks before the date of the event.