Monthly Mentoring and Critique Program with Vaughn Sills (October 2018-May 2019)
October 16, 2018 @ 9:30 am

-

12:00 pm

$500 – $550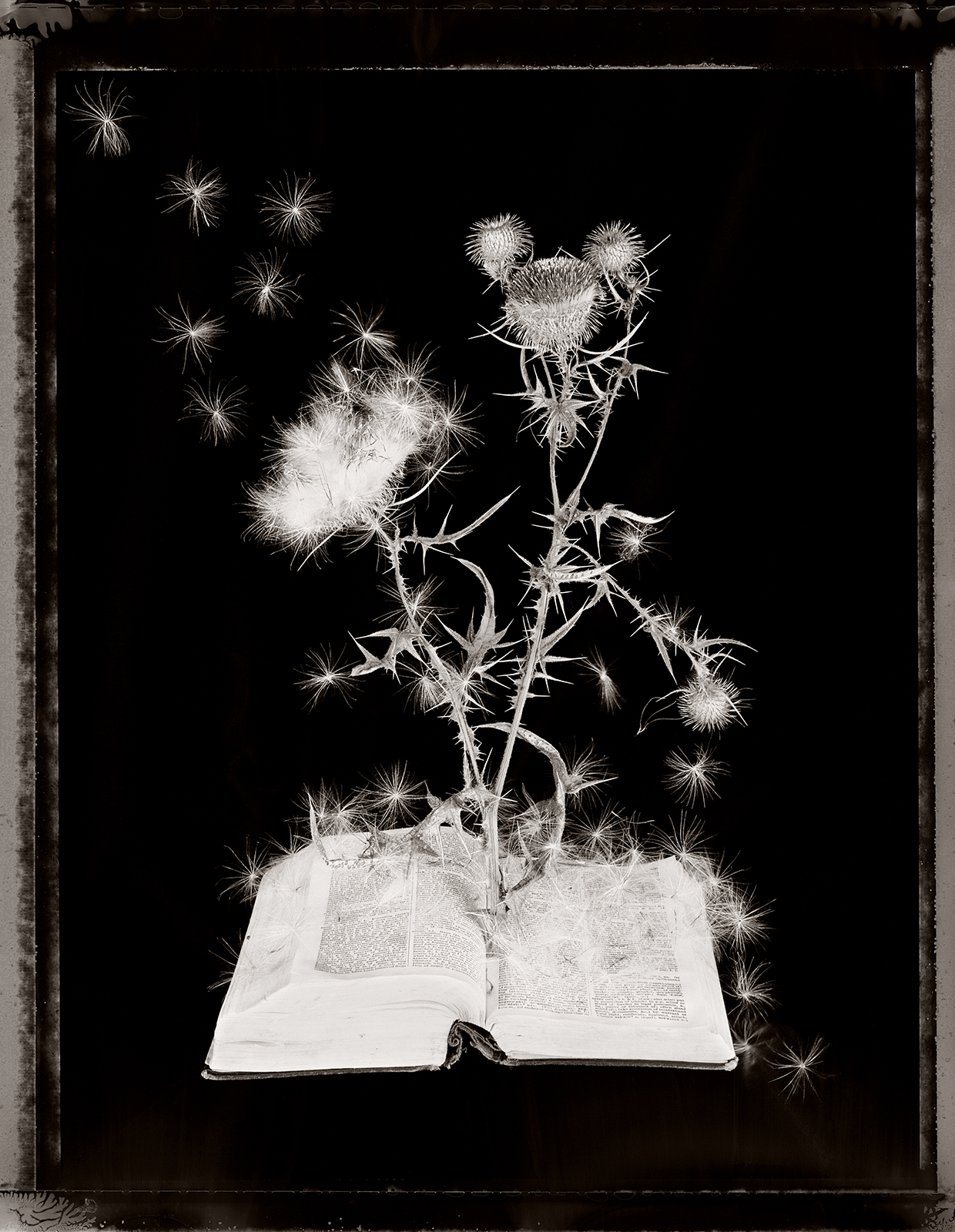 This course is sold out! 
This mentoring and critique program is for people who are serious about their photography and are looking for a place to discuss work in depth, develop ideas more fully, define their goals and plan for how to reach them. The group will meet once a month, October 2017 – May 2018, on a Tuesday morning from 9:30 am to 12:00 noon. Participants will get to know each other and their colleagues' work, critique new work at each meeting, and help each other make the most of their strengths in photography. The group will be led by Vaughn Sills, who has taught photographers at all levels to think critically about their own work and that of others; she has given portfolio reviews through the New England Women in Photography and has juried exhibitions at galleries in Boston and elsewhere. Vaughn is particularly interested in helping photographers make their images more powerful and meaningful both for themselves and for an audience.
The course meets on Tuesday mornings from 9:30 am to 12:00 noon at The Griffin Museum in Winchester on these dates:
October 16, 2018
November 6, 2018
December 4, 2018
January 15, 2019
February 12, 2019
March 12, 2019
April 9, 2019
May 7, 2019
Cost: $500 Members, $550 Non-Members. Limited to 8 participants.
Bio: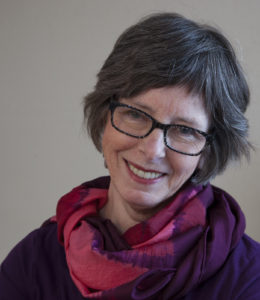 Vaughn Sills' work has been has been exhibited widely in museums and galleries, as well as the galleries of botanic gardens throughout the US; it is in the collections of the DeCordova Museum, Harvard Art Museum, the Polaroid, Fidelity and the Eaton Vance Collections, among others. Vaughn has received two Artist's Fellowships in Photography from the Massachusetts Cultural Council and awards from the Artadia Dialogue for Art and Culture, the Polaroid Foundation, and The New England Foundation for the Arts. Her photographs and books, Places for the Spirit, Traditional African American Gardens (2010) and One Family (2001) have earned top awards from the Garden Writers Association and the Magazine Association for the Southeast. Vaughn is a Visiting Scholar at the Brandeis WSRC and Associate Professor Emerita of Photography at Simmons College. This fall there will be a solo show of her latest work at the Trustman Art Gallery at Simmons College.
Selected One Person Exhibits:
Gibbes Museum of Art, Charleston, SC
US Botanic Garden Washington, DC
Davis Orton Gallery, Hudson, NY
Ellen Miller Gallery, Boston, MA
Gamill Gallery, Center for the Study of Southern Culture, University of Mississippi, Oxford MS­
Matthaei Botanical Gardens, University of Michigan, Ann Arbor, MI
DuSables Museum of African American History, Chicago, IL
Chicago Botanic Garden, Glencoe IL
For more information about Vaughn, please see www.vaughnsills.com.
Tickets are not available as this event has passed.
Related Events