NEPR (New England Portfolio Review) Portfolio Walk
October 2 @ 6:30 pm

-

8:30 pm

Free – $15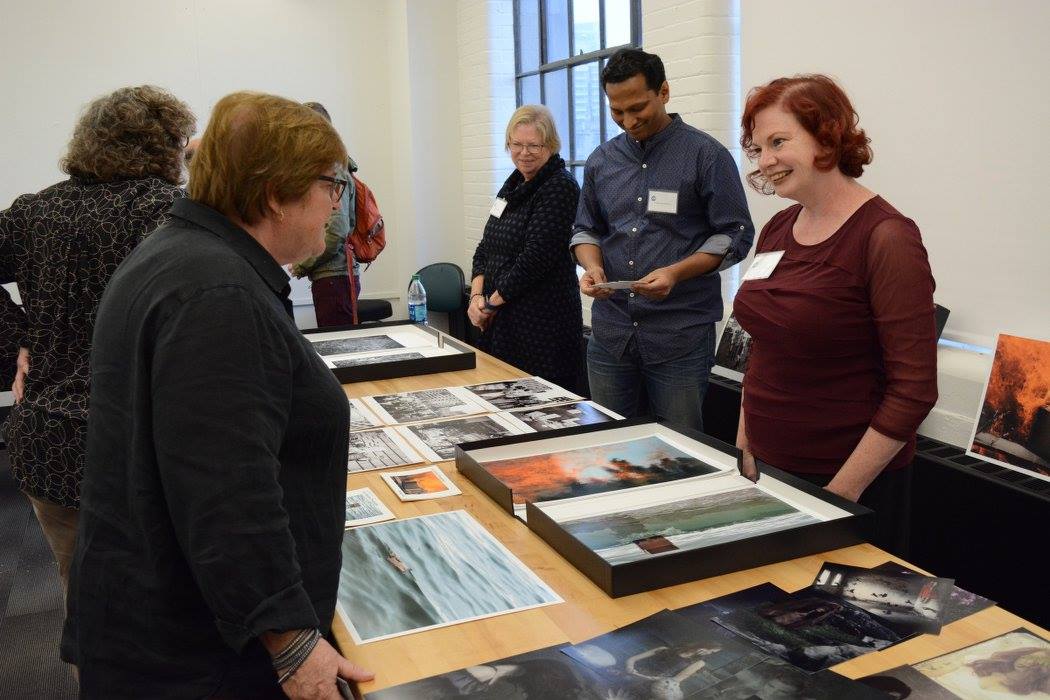 To those who will participate in the walk only:
Thank you for your participation in the NEPR walk. As we get closer to the dates for the reviews we will be in touch to provide more information. We know who you are and how to reach you. Let's just breathe for a bit and focus on the events at hand. Be safe and know we will be in touch when we get to the other side.
---
NEPR (New England Portfolio Review) Portfolio Walk is a great opportunity to see work firsthand of emerging and established photographers. Many of the photographers showing their work are attending the New England Portfolio Review on April 25 and 26, but the NEPR Portfolio Walk is open to all photographers and the audience is open to the public as well as the portfolio reviewers. The NEPR Portfolio Walk will be held at University Hall, Lesley University, 1815 Massachusetts Avenue, Cambridge, MA 02138.
This event is brought to you in partnership with the Griffin Museum of Photography and the Photographic Resource Center.
For the Public – Free to attend! If you are able to RSVP below, that would be helpful. But no worries if you just show up on the night!

For Photographers – Open to all photographers. This is a great chance to showcase your work. You will receive 1/2 of a 6 foot long table. If you are NOT participating in having reviews in the New England Portfolio Reviews, you may sign up below to reserve your spot for a $15 reservation fee. If you ARE applying to participate in the portfolio reviews, your $15 application fee will be taken while submitting and will cover the cost of the portfolio walk and your space will be automatically reserved for the walk.) We look forward to seeing you and sharing some amazing photography with you!
If you are in the area of Lesley for the Portfolio Walk and workshop, a discount is available for a hotel stay at the Porter Square Hotel, When booking through the hotel directly mention the Lesley University affiliation and receive a discount. If clarification is needed from the hotel contact Kelley Smith at 617-349-8002 for approval.
Are you interested in sponsoring the portfolio walk or the New England Portfolio Reviews? Let's talk!
Related Events
All sales are final on products purchased through the Griffin Museum. Participant cancellation of a program/lecture/class will result in a full refund only if notice of cancellation is given at least 2 weeks before the date of the event.