PARIS PHOTO 2017 with J. Sybylla Smith
November 8, 2017

-

November 10, 2017

$200 – $500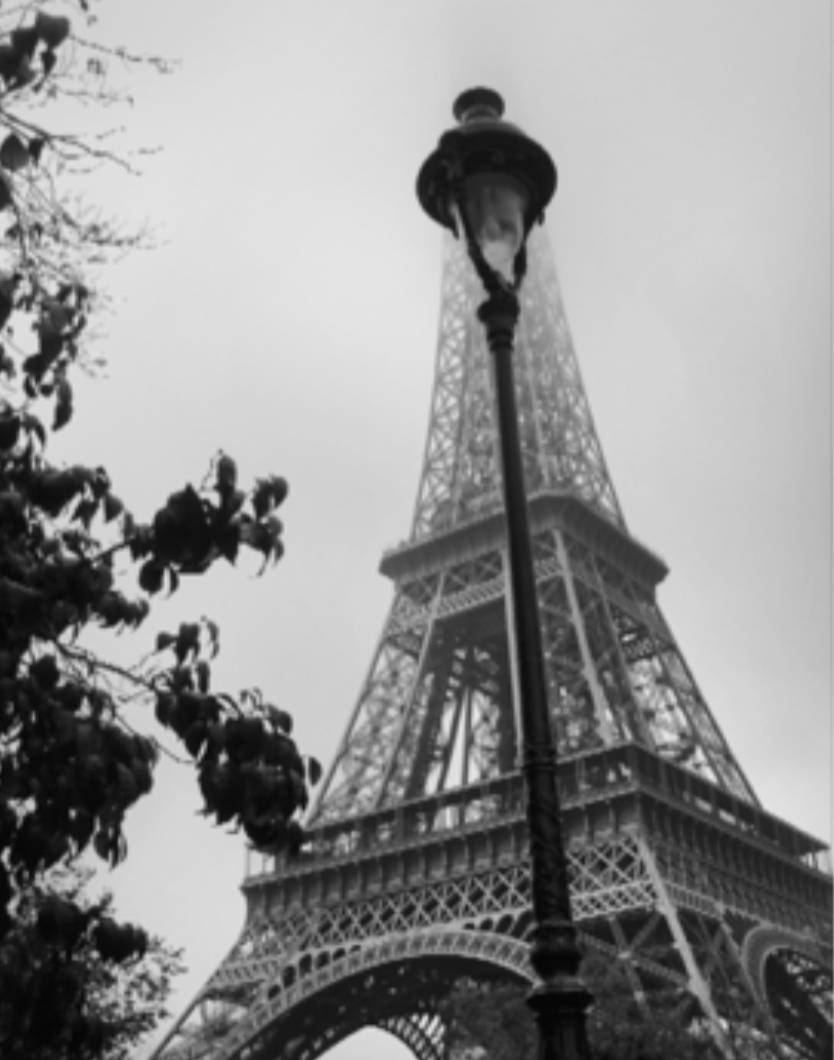 Image: Le Petit Eiffel, 2013 © Arno Minkkinen

PARIS PHOTO 2017 with J. Sybylla Smith November 8-10, 2017
Explore Photography in Paris!
$450 for Griffin members, $500 for non-members
Join independent curator and educator, J. Sybylla Smith, a Paris Photo veteran, on a guided experience of the world's largest international photo fair. Paris Photo features 150-plus galleries, 30-plus publishers, the Aperture/Paris Photo PhotoBook Awards, Prismes, the large-format section, Platforms, a speaker series, and 300-plus book-signings.
Planning is to key to enjoying the fair and will be a major focus of this tour. The guided tour consists of 10 scheduled hours before and during the fair:
Two one-hour pre-planning sessions with related materials will be held locally and be accessible remotely. The initial session will present an overview with a detailed breakdown of the offerings and present a structured outline to utilize for each participant to customize the fair to individual needs and interests.
Group pre-planning session in Paris prior to attending the private preview, the Vernissage, on Wednesday November 8th from noon – 4pm.
Complimentary tickets to the Vernissage.
Thursday November 9th – 2 hour session inside Paris Photo including a meeting with two gallery directors from China and Argentina.
Friday November 10th – 2 hour session inside Paris Photo including a meeting with two gallery directors from Germany and international galleries.
J. Sybylla Smith is an independent curator of 25 solo/group exhibitions featuring over 80 international photographers in the U.S., Mexico and South America. Smith consults with individual photographers and arts organizations to develop exhibitions, educational programming and written content. She lectures and conducts workshops on Concept AwareTM, her original creative framework for concept development for photographers.
Price: $450 for Griffin Museum of Photography members, $500 for non-members. Full payment is due by October 15th. (Price does NOT include airfare, meals, accommodation, or fair entrance fees. Participants are responsible for making their own travel and accommodation arrangements.)
Limited to 10 participants, with a minimum of 4 participants.
Who's Attending
2 people are attending PARIS PHOTO 2017 with J. Sybylla Smith
Related Events