Photography Trip to Cuba: Getting to Know Cuba and Its People with Cathryn Griffith, January 5-12, 2019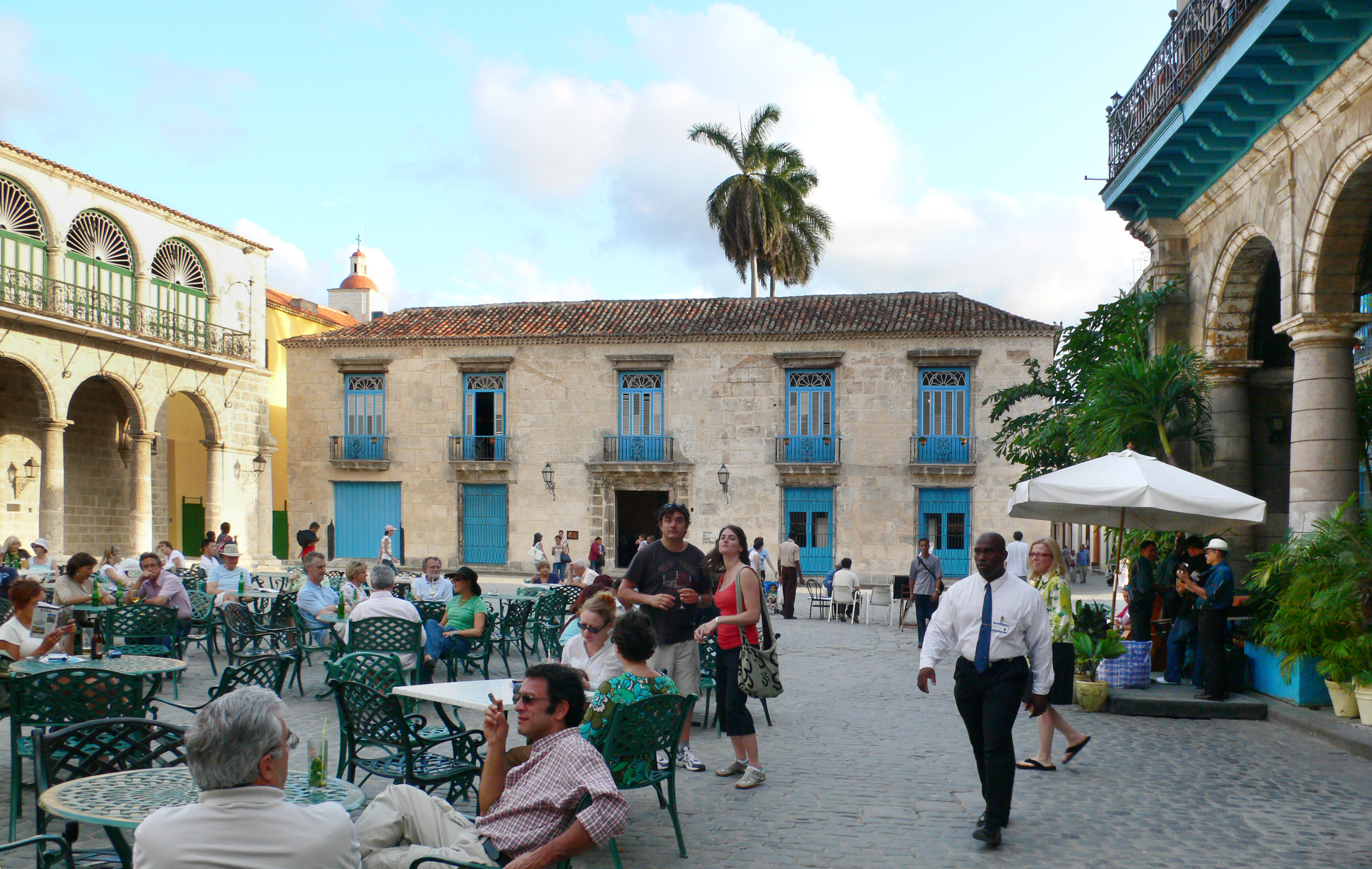 Getting to know Cuba and its people with Cathryn Griffith – January 5-12, 2019:
Spend a week traveling, meeting people and making photographs in this rapidly changing island nation.
Sign up ASAP as it takes time to make arrangements! For more information or to enroll, please contact Cathryn Griffith at cathryngriffith@mac.com or +1 617 437 0807.
Meet friendly Cubans from all walks of life and learn about their lives and living conditions as you tour the Spanish colonial cities of Havana and Trinidad, both UNESCO World Heritage sites.
In Havana, we will walk the four plazas of Old Havana and learn about the program to restore the city's historic buildings, such as the Museum of the Revolution (formerly the Presidential Palace) and the National Theater where the internationally renowned Cuban ballet performs. In Trinidad, we will hear the clip-clop of horses' hooves on the cobbled streets and see rows of brightly colored houses with their windows covered by wrought-iron grilles.
Experience the emerging Cuba first-hand as you eat in family-run paladars, see important monuments to Cuban history, and visit photogenic locations including Ernest Hemingway's home, an abandoned Hershey factory, and the zoological park where African animals roam and model-makers sail their miniature boats.
A preliminary itinerary is attached here: Flyer for Jan 5-12, 2019.
Artist and photographer Cathryn Griffith, who has traveled to Cuba more than twenty times since 2003, will lead this one-week trip and provide an opportunity to meet some of her Cuban friends and colleagues. Our special license allows us to create an in-depth learning experience for American travelers. Cathryn is pleased to be offering the tour in conjunction with The Griffin Museum of Photography.
ENROLLING:
The group will be limited to 12-14 people. The cost of the trip is to be determined, but probably about $4000 per person, based on double occupancy. There is a supplement for single occupancy. Please be aware that this cost is an estimate, subject to adjustment by the tour operator in Cuba.  It is strongly recommended that you purchase travel protection insurance, for which Common Ground can provide application forms.
INCLUDED:
× Visa and other required documents.
× Land transportation in Cuba by private, air-conditioned bus.
× English-speaking guide, who will accompany the group daily.
× Hotel rooms in Havana and Trinidad.
× All breakfasts and several other meals.
× Basic first aid insurance.
PHYSICAL REQUIREMENTS:
You must be able to participate in a full schedule of events each day, including climbing stairs and walking two or three miles unassisted on cobblestone streets and uneven terrain. The trip is not appropriate for people using wheel chairs, walkers or other mobility aids.
 ___________________________________________________________________
Travel services provided by:
Common Ground Education & Travel Company
16505 Fox Den Court,
Miami Lakes, FL 33014
Telephone 954-620-7042 / 413-203-1125 / Fax 786-536-6261
www.commongroundtravel.com
d.ledesma@commongroundtravel.com
info@commongroundtravel.com
Related Events