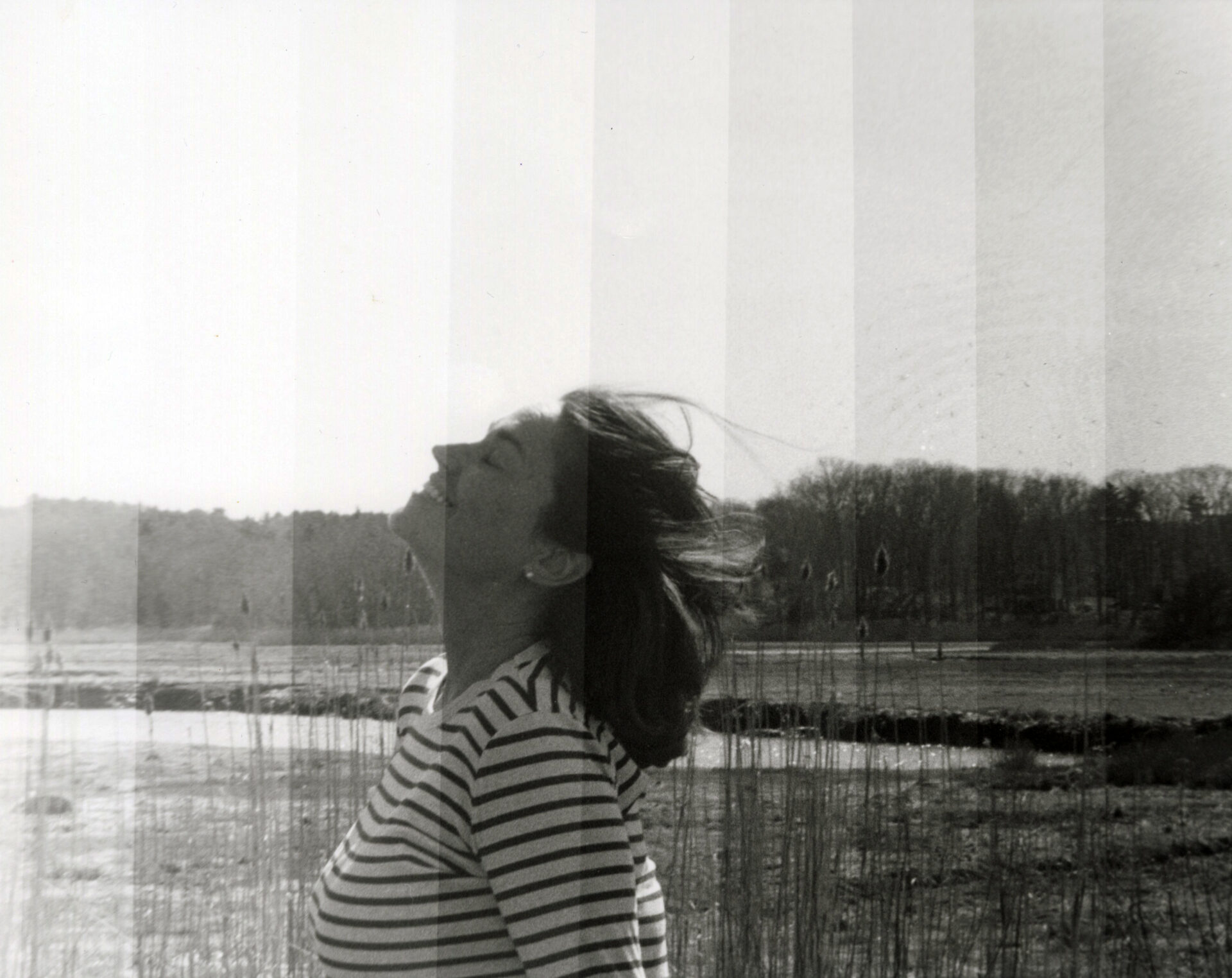 Please join us in celebration of the wonderful students showing in PhotoSynthesis XVII,  an exhibition of photographs by students at Winchester and Burlington High Schools. We'll honor these talented students' hard work and get a chance to meet their instructors and supporters.
The participating student artists from Winchester High School:
Neave Bunting | Claire English | Avery Robinson
The participating student artists from Burlington High School:
Madison Bairos | Lindsay Bullock | Kirsten Dew | Georgia Doherty | Samantha Goneau | Lindsey Lavoie | Alyssa LoCicero | Alex McGillivray | Lily Passaretta | Ava Restivo | Caroline Sciarratta
The students are given the task of creating a body of work that communicates a sense of self and place.  They were encouraged to explore the importance of props, the environment, facial expression, metaphor, and body language in portrait photography. Come see their work and celebrate their accomplishments!