Seeing and the Visual Voice: Intersections of Neuroscience and Photography
October 16, 2017 @ 7:00 pm

-

8:30 pm

Free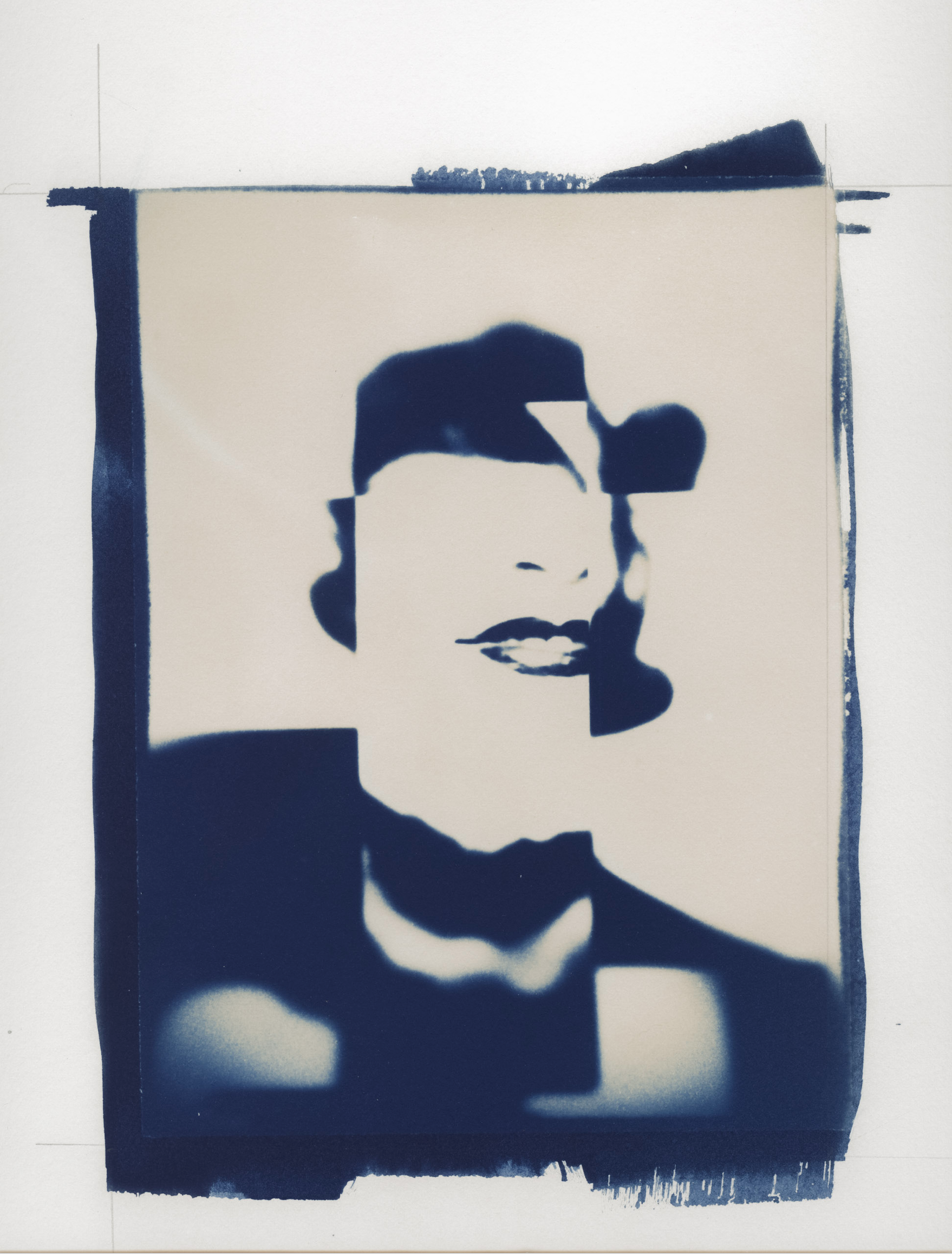 Legally blind photojournalist, J. Fredric May, together in discussion with neuroscientist and photographer, Dr. Joshua Sarinana, decrypt the visual narrative. Between science and art we create and share our reality via visual storytelling. How can one lose sight yet discover a stronger visual voice? How does brain function impact our capacity to form visual perceptions, narratives and how we share them?
May lost 45% of his sight following a stroke and utilized technology to positively stimulate his recovery and create unique art. Dr. Sarinana has focused his professional research on the capacity to form visual narrative and utilizes fine art photography as a means to convey his investigations.
Join us for a look inside the brain and learn how your visual storytelling is always more than meets the eye.
Bio:
Dr. Joshua Sariñana a San José, California native obtained his neuroscience degrees at the University of California, Los Angeles and in a Nobel Prize-winning lab at the Massachusetts Institute of Technology (MIT). As a research fellow at Harvard Medical School he studied the computational processing of spatial navigation.  Currently he is Communications Manager at the Picower Institute for Learning and Memory at MIT. Sariñana, a Critical Mass 2017 Top 200 Finalist had a solos exhibit at the Griffin Museum of Photography. He has published several articles on the intersection of photography, neuroscience including in photography periodicals Don't Take Pictures and The Smart View.
J. Fredric May is a photographer and commercial film professional based in Palm Springs, California, graduate of Brooks Institute, co-owner of Penny Jar Pictures, he is a 2017 Critical Mass Finalist. His fine art portraits were chosen for inclusion in Fresh 2017 with the KlompChing Gallery and the 2016 Annual Group Exhibit at the Davis Orton Gallery. Now on view in a solo exhibit, Apparitions: Postcards from Eye See You, at the Griffin Museum of Photography is his amalgam of digital and analog cyanotypes. May startled his physicians in the Neuroscience Department at Cedars Sinai Medical Center with the impact of his artist experimentation on his stroke recovery and proudly exhibit his work.
Tickets are not available as this event has passed.
Related Events