THE LIFE OF A PROJECT: From Concept to Presentation – a Seminar with Mary Virginia Swanson
April 13, 2019 @ 10:00 am

-

1:00 pm

$40 – $50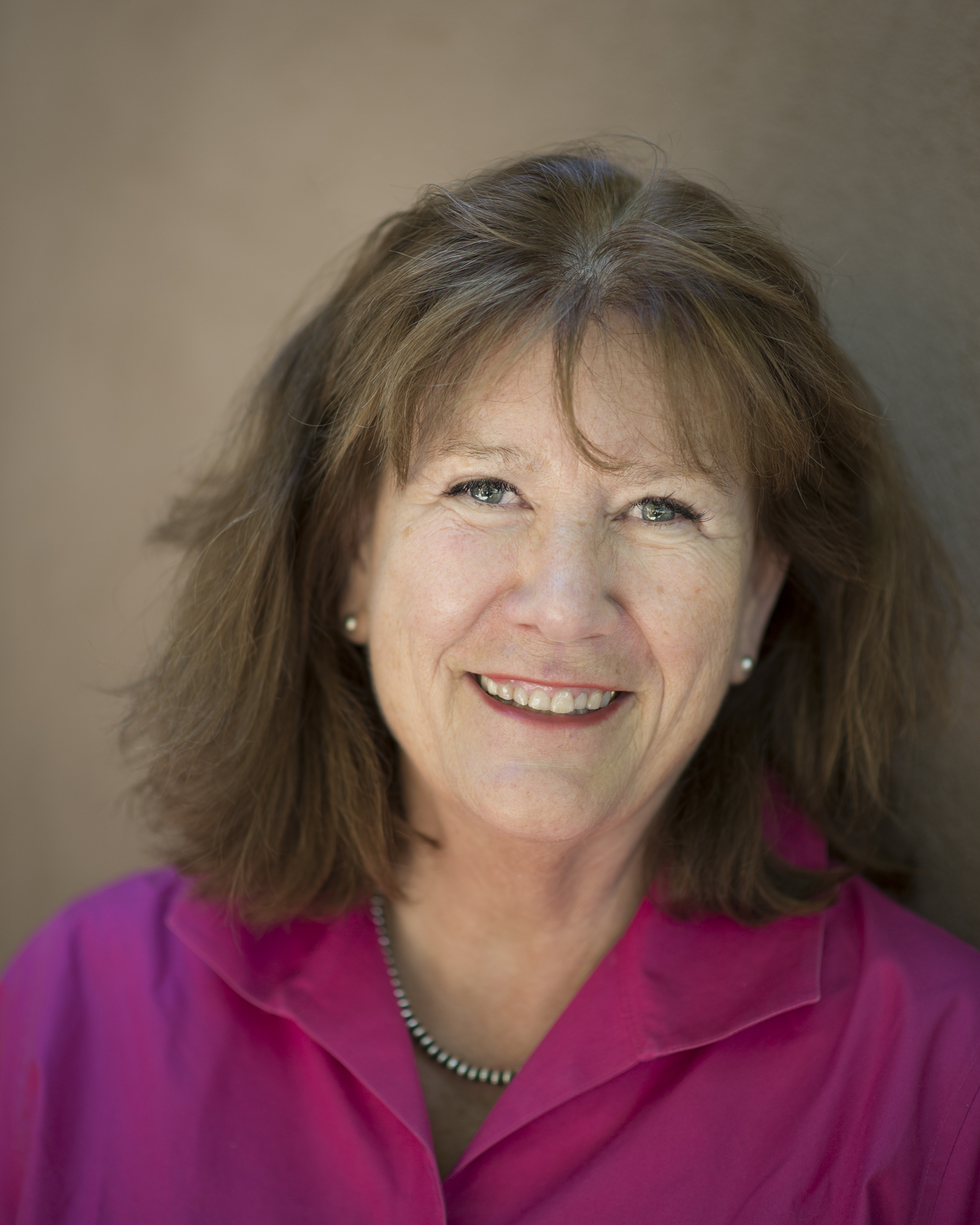 THE LIFE OF A PROJECT: From Concept to Presentation
A seminar with Mary Virginia Swanson
A fully researched, beautifully crafted and wisely presented project can deeply impact viewers far beyond the initial engagement, be it presented online, in print or on exhibition walls. When an idea for a new project takes hold, artists would be wise to consider the long view of the tasks ahead at the beginning of this journey to maximize support for you and appreciation for your project.
In this visually rich presentation, Mary Virginia Swanson will outline steps that should be taken as your project moves from the spark of concept through research and development, and finally sharing your completed work in multiple formats and on multiple platforms with your targeted audience.
Bio:
Mary Virginia Swanson is an author, educator and advisor who helps artists find the strength in their work, identify appreciative audiences, and present their work in an informed, professional manner. Unique among authorities in our field, Swanson's in-depth knowledge, professional reputation and connections throughout our industry offers a broad range of perspectives on both the making and marketing of photo-based work. Her public seminars, lectures on marketing opportunities and in-depth workshops have proven to aid photographers in moving their careers to the next level.
Swanson co-authored with Darius Himes the acclaimed Publish Your Photography Book: Revised & Updated (2014) and continues to stay current on the growing market for photobooks, reflecting both the relative ease of self-publishing and the rise of the collectible photographic artists book.
An active contributor to the photography community, Swanson frequently judges industry competitions and participates as a Portfolio Reviewer at Festivals. She serves on numerous Advisory Boards, aiding organizations in our industry to provide relevant programming and plan for their future.
Swanson is the recipient of numerous prestigious industry honors including Lifetime Achievement FOCUS Award from the Griffin Museum of Photography (2013), the Susan Carr Award for Education from the American Society for Media Photographs (2014), and the Honored Educator Award and the Insight Award from the Society for Photographic Education (both 2015).
Swanson's website is opens in a new windowmvswanson.com and her Instagram account is opens in a new window@maryvirginiaswanson.
Image: Mary Virginia Swanson © Stefan Wachs
Related Events
All sales are final on products purchased through the Griffin Museum. Participant cancellation of a program/lecture/class will result in a full refund only if notice of cancellation is given at least 2 weeks before the date of the event.