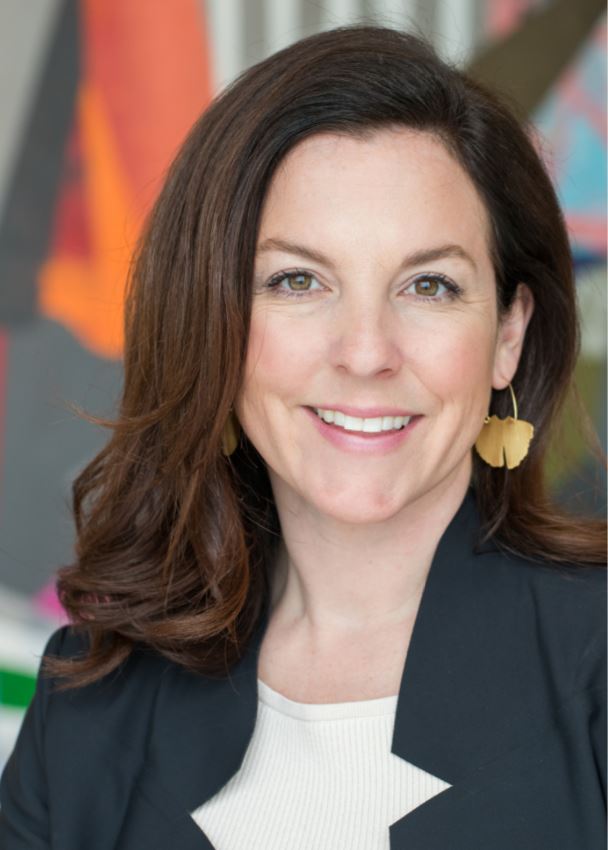 The Griffin Museum is pleased to host Kate Anderson, Senior Art Consultant with Boston Art. Kate will share her experience as an art curator and consultant. Here is what she says:
What is your story? What is your process? What inspires your work?
We want to know.
More than ever, my clients have become more intentional about selecting artwork by artists that are alignment with their mission, values and goals. Your narrative can help sell your work in unexpected ways, you should share it. Using social media and your website to not only share images of your work, but to  share your story, your inspiration, and your craft can help you get your artwork in front of the right audience.  I will walk you through my process in finding new talented artists to present to my  clients by online searches using social media.  I will also share with you new and unique ways photography is integrated into projects beyond framed prints.
About Kate:
With over fifteen years of experience as an Art Consultant with Boston Art, Kate Anderson, develops expertly-curated art programs by remaining connected with a national network of artists that she helped develop for Boston Art during her time as the company's gallery director. Kate has a strong interest in organizational culture and human connection, she views art as a valuable tool that helps her clients connect their employees and visitors to their values, culture, and community. Kate has worked with photographers on placing their artwork or commissioning them to create project-specific work.
This event takes place in the Griffin "Zoom Room!"