Virtual Reception: "Tours of Duty" Exhibition
October 29 @ 7:00 pm

-

8:30 pm

Free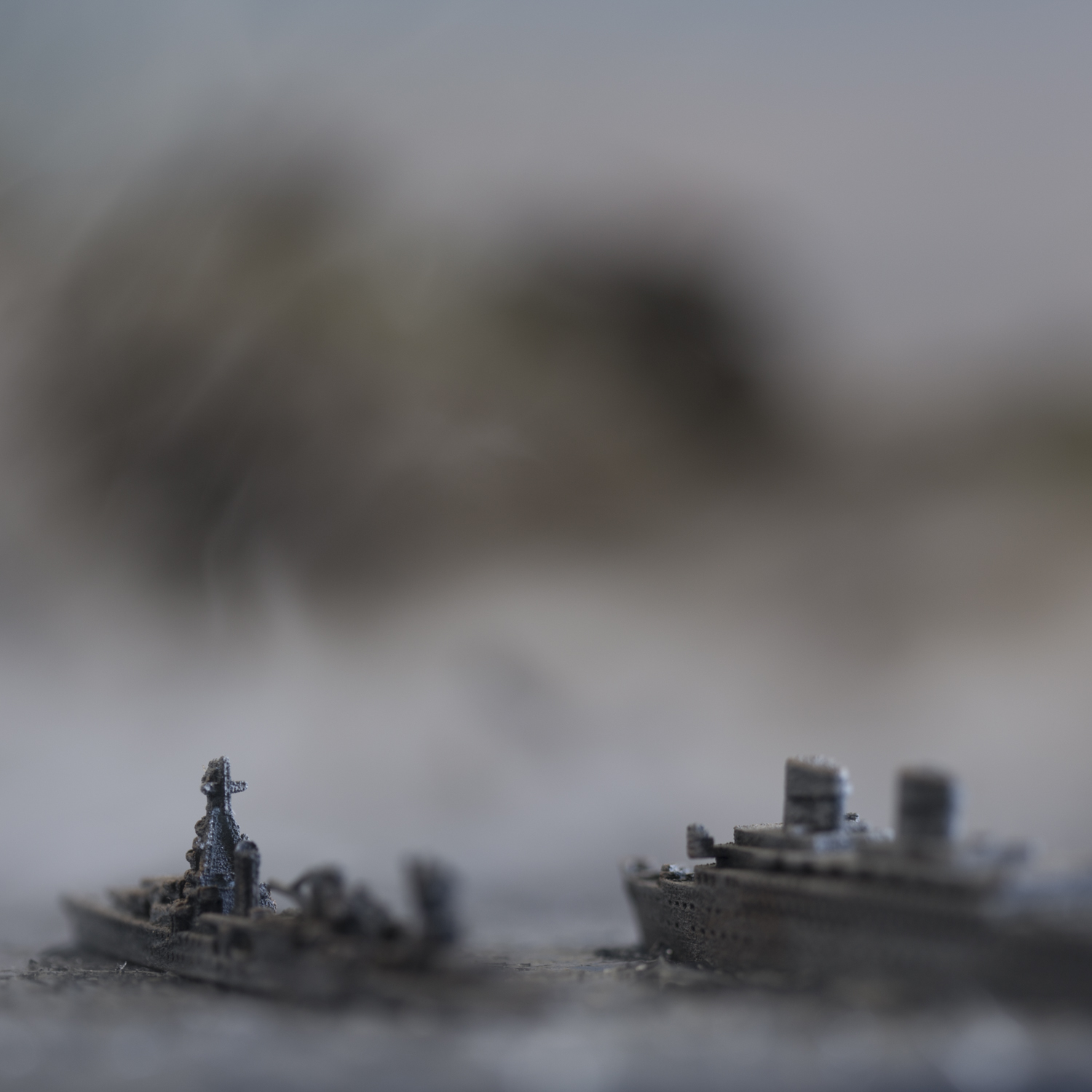 Join us for our online reception for the exhibition opens in a new window"Tours of Duty," featuring the work of William Betcher, Todd Bradley, Binh Danh, D. Clarke Evans, Suzanne Opton, David Pace and Stephen Wirtz, and Allison Stewart. The exhibition runs at The Griffin Museum of Photography from October 29 – December 6, 2020.
Virtual Reception October 29, 2020, 7 PM
Under the overarching idea and exhibition title of Tours of Duty, the Griffin Museum of Photography presents 8 photographers and 8 exhibitions that are thematically linked.
Tours of Duty includes the following photographers and their exhibition titles.
Todd Bradley "War Stories I Never Heard" in the Main Gallery
Binh Danh, "Military Foliage" and "One Week's Dead" in the Main Gallery
Suzanne Opton "Many Wars" in the Main Gallery
David Pace/Stephen Wirtz, "WIREPHOTO" in the Main Gallery
William Betcher "War Games" in the Griffin Gallery
Allison Stewart "Bug Out Bag: The Commodification of American Fear" in the Founders Gallery
D. Clarke Evans "Before They Are Gone: Portraits and Stories of World War II Veterans" in Atelier Gallery
Image © Todd Bradley
Related Events
All sales are final on products purchased through the Griffin Museum. Participant cancellation of a program/lecture/class will result in a full refund only if notice of cancellation is given at least 2 weeks before the date of the event.