Lifetime – 2013
Mary Virginia Swanson
Mary Virginia Swanson, is an author, educator and advisor to artists and arts organizations whose career includes exhibiting, collecting and licensing photography.
mvswanson.com/

Presented by:
Susan Kae Grant
Susan kae Grant will present the award to Mary Virginia Swanson
Lifetime – 2012
Eelco Wolf
Eelco Wolf, was in charge of Worldwide Marketing Communications for the Polaroid's Corporation as well as Executive Director of Magnum Photos Worldwide, currently a member of the Photography Collection Committee of the Harvard Art Museums.
Presented by:
Henry Horenstein
Henry Horenstein will present the award to Eelco Wolf.
Lifetime – 2011
Dr. Alison Norström
Dr. Alison Nordström, is Curator of Photographs and Director of Exhibitions at George Eastman House, International Museum of Photography and Film.
Presented by: W.M. Hunt
W.M. Hunt will present the award to Dr. Nordström.
Lifetime – 2010
James K. Colton
Colton is currently the photography editor for Sports Illustrated.
Presented by: Steve Fine
Director of Photography at Sports Illustrated for the past 14 years, Fine will present the award to Mr. Colton
Lifetime – 2009
Eliane Laffont
Eliane Laffont has been a leading creative and entrepreneurial force in the world of photojournalism. In 1968, she opened the first U.S. office of Gamma Press Images in collaboration with her husband, Jean-Pierre. In 1973, they co-founded Sygma Photo News Agency, where Laffont served as general manager, then president of North American operations, for nearly three decades (with a two-year hiatus at LOOK magazine). Under Laffont's leadership, Sygma blossomed into the world's largest photo news agency with more than 500 photographers in 50 countries. In 1999, Sygma was acquired by Bill Gates' Corbis Images and Laffont was appointed U.S. operations general manager and later was promoted to global vice president of editorial content of Corbis-Sygma. In 2001, Laffont joined Hachette Filipacchi Media as editorial director, supervising the photographic production of the group in the U.S. and developing the photo division around three sectors: photojournalism, photo illustration and photo reportage.
en.wikipedia.org/wiki/Eliane_Laffont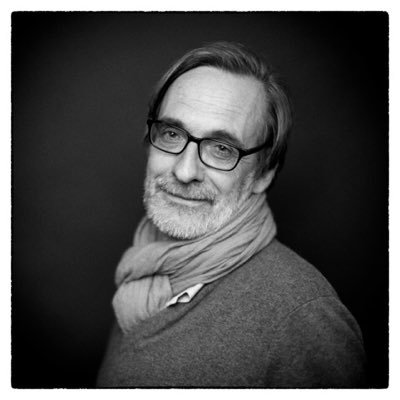 Presented by:
Jean François LeRoy
LeRoy is the founder of Visa pour L'image Festival in Perpignan, France.
Lifetime – 2008
Deborah Willis
Debora Willis is the Chair of the Department of Photography and Imaging at Tisch School of the Arts, NYU, Curator, Author, Educator, Historian, and Photographer
debwillisphoto.com/home.html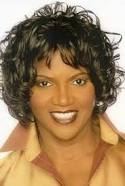 Presented by:
Anna Maria Horsford
Anna Maria Horsford is an American actress, known for her performances in television comedies. Horsford is best known for her roles as Thelma Frye on the NBC sitcom Amen, and as Dee Baxter on the WB sitcom The Wayans Bros.
Lifetime – 2007
Kathy Ryan
Photo Editor, The New York Times Magazine.
en.wikipedia.org/wiki/Kathy_Ryan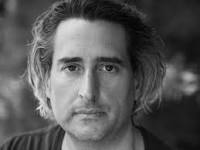 Presented by:
Gregory Crewdson presents the award to Kathy Ryan. He is an American photographer. He photographs tableaux of American homes and neighborhoods.
Lifetime – 2006
Anne Wilkes Tucker
Gus and Lyndall Wortham Curator of Photography, Museum of Fine Arts, Houston
www.mfah.org/exhibitions/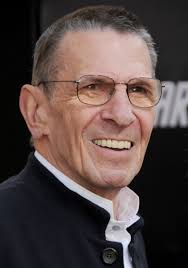 Presented by:
Leonard Nimoy
Photographer presents award to Anne Wilkes Tucker.