Rising Star – 2010
David Bram
Based in Albuquerque, NM, Bram is editor, curator, and founder of the popular and influential Fraction Magazine, now in its sixteenth issue.
www.fractionmagazine.com/david-bram/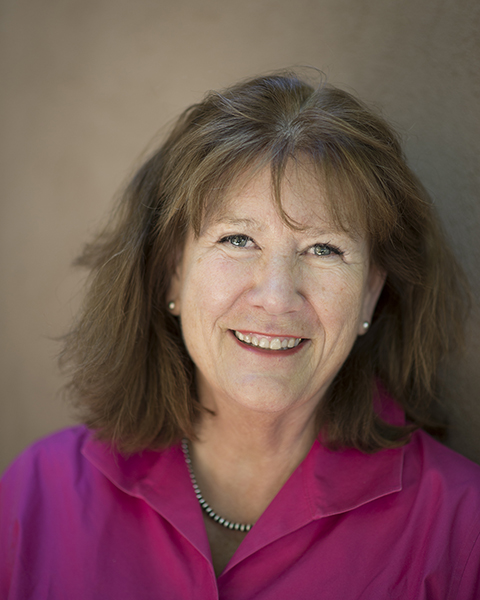 Presented by:
Mary Virginia Swanson
Marketing Consultant, Swanson makes it her goal to help photographers find the strengths in their work and identify appreciative audiences for their prints, exhibitions, editorial, and licensing placement. She will present the award to David Bram.