Scribe – 2009
Russell Hart
Hart is executive editor of American Photo magazine and editor of American Photo On Campus. In addition to editing and authoring numerous magazine stories and posts on the American Photo blog, State of the Art , Hart oversees many of its technical reviews and organizes the "Editor's Choice" issue.
www.russellhartphoto.com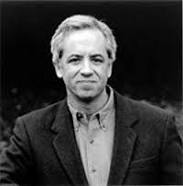 Presented by:
Henry Horenstein
Henry Horenstein will present the award to Russell Hart.