Lifetime – 2018
Alexis Gerard
After holding executive positions in new technologies marketing with Apple Computer throughout the 1980s, Gerard founded imaging think-tank Future Image Inc. in 1991. Future Image's continuous information services (The Future Image Report), research studies, and consulting services made it the leading independent source of expertise on the convergence of imaging, information and telecommunications technology for executives, entrepreneurs and investors worldwide, with particular emphasis on digital cameras, Internet imaging, and mobile imaging.
www.futureimage.com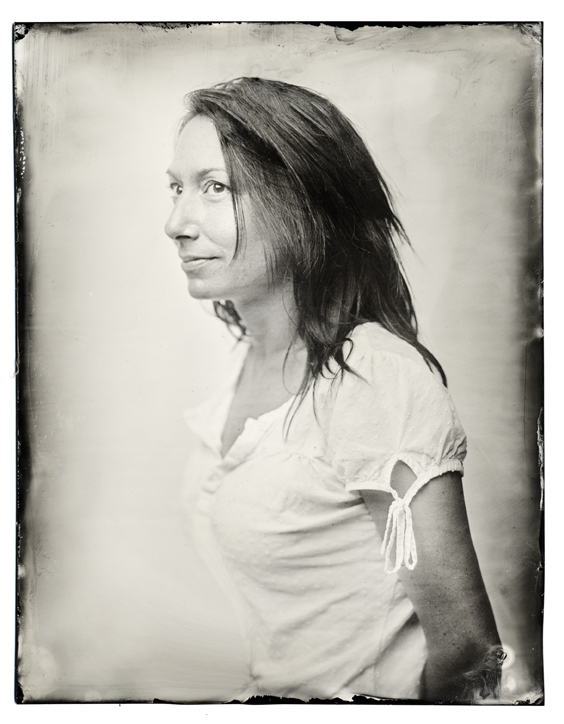 Presented by:
Ann Jastrab
Ann M. Jastrab is an independent curator, photography consultant, editor, and writer. She writes extensively about photographers and photography for the acclaimed website All About Photo where she is the Editor-in-Chief. She worked as the gallery director at RayKo Photo Center in San Francisco for the past decade until their recent closure in 2017. She is currently working at the Scott Nichols Gallery in San Francisco.
Lifetime – 2018
Steven Sasson
Steven Sasson is an American electrical engineer and the inventor of the first self-contained (portable) digital camera. Samson is a 1972 (BS and 1973 (MS) graduate of Rensselaer Polytechnic Institute in electrical engineering. He attended and graduated from Brooklyn Technical High School. He worked for Eastman Kodak since shortly after his graduation from engineering school. He is currently on the board of the George Eastman House in Rochester, NY.
en.wikipedia.org/wiki/Steven_Sasson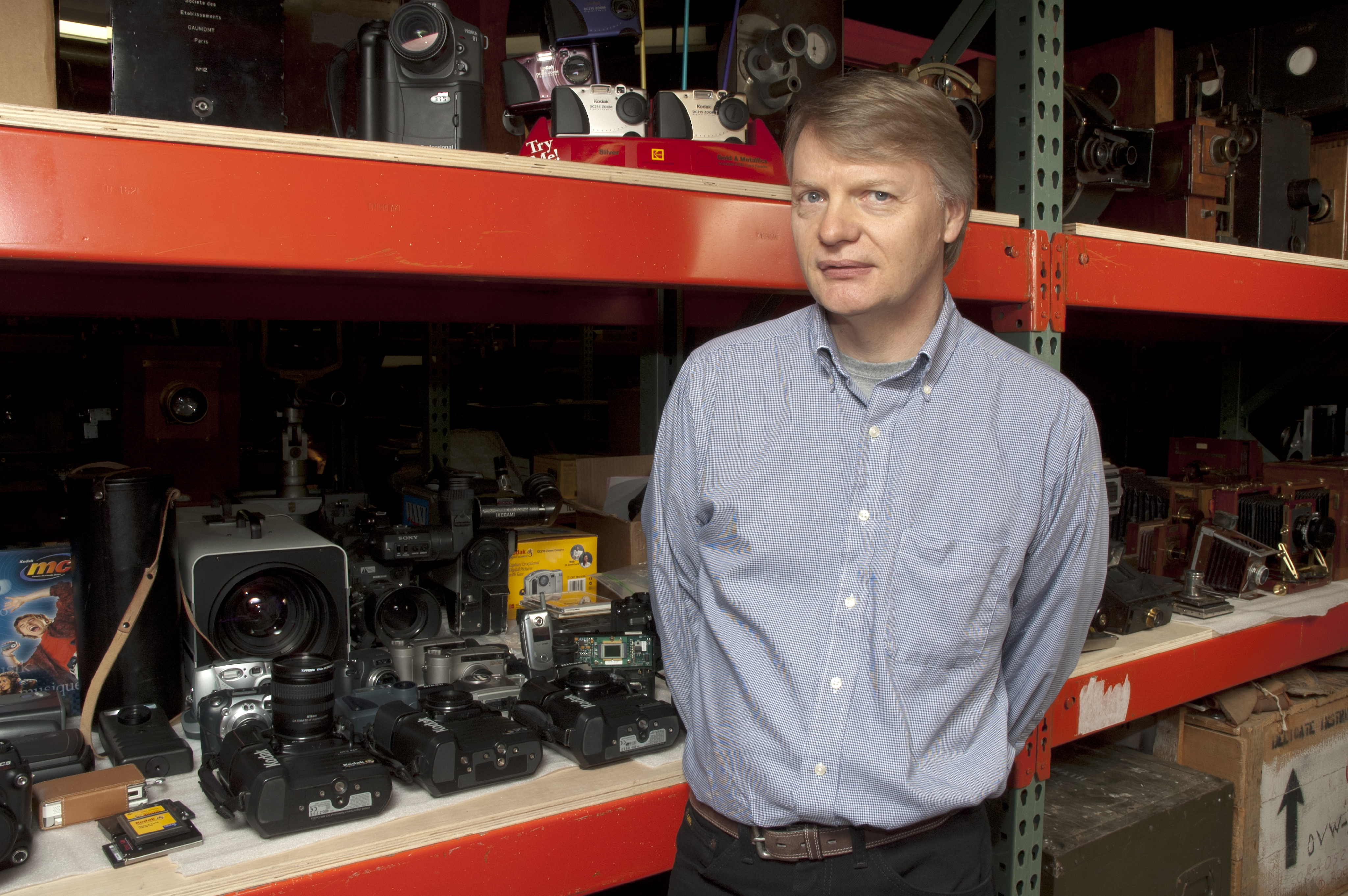 Presented by:
Todd Gustavson
Todd Gustavson is Curator of Technology at George Eastman House in Rochester, New York, where he is responsible for the cataloging, storage, and maintenance of more than 16,000 artifacts, one of the world's largest collections of photographic and cinematic equipment. He is the author of the book Camera: A History of Photography from Daguerreotype to Digital, has curated or co-curated ten exhibitions for the museum, including the critically acclaimed traveling exhibition The Brownie at 100.Formerly a staff photographer at Chautauqua Institution in Upstate New York, Gustavson received his B.F.A. in Photography from Louisiana Tech University in 1980.