Lifetime – 2020
Robert Klein
Robert Klein is the owner and director of the Robert Klein Gallery in Boston. The gallery, established in 1980, specializes in the market for fine photographs. Robert Klein was the president of the Association of International Photography Art Dealers (AIPAD) from 1995 – 2008 and a board member of AIPAD from 1985 – 1995. As president of AIPAD, Klein initiated long range plans to position AIPAD into the mainstream of the art market. The Robert Klein Gallery has had an international presence for over 40 years and services an international clientele. Klein received his MBA from Babson College. He attended Hobart College and received his BA from Wilkes University
www.robertkleingallery.com
Presented by:
Stan Trecker
Stan Trecker will present the Focus Award to Robert Klein. In his career Stan Trecker served as President of the Art Institute of Boston and Montserrat College. He also served as Dean of the Art Institute of Boston upon its merger with Lesley University in 1998. Upon his retirement, after the completion of the new home of the Lesley College of Art and Design in Porter Square, Cambridge in 2017, Stan Trecker serves as Dean Emeritus at Lesley University.
Stan Trecker earned a Masters of Fine Arts degree in photography from the School of the Art Institute of Chicago in 1978, after earning a Masters in Business Administration and a brief career in the financial services industry.  He was the Executive Director of the Photographic Resource Center (PRC) from 1980 to 1991, assuming that role following its founding by Chris Enos in 1977.  During that time, the PRC constructed its new home on the campus of Boston University.  He also served on the Founding Board of the Griffin Museum of Photography and was a  National Board member of the of the Society for Photographic Education.   Photo Credit: Lesley University
Lifetime – 2018
Alexis Gerard
After holding executive positions in new technologies marketing with Apple Computer throughout the 1980s, Gerard founded imaging think-tank Future Image Inc. in 1991. Future Image's continuous information services (The Future Image Report), research studies, and consulting services made it the leading independent source of expertise on the convergence of imaging, information and telecommunications technology for executives, entrepreneurs and investors worldwide, with particular emphasis on digital cameras, Internet imaging, and mobile imaging.
www.futureimage.com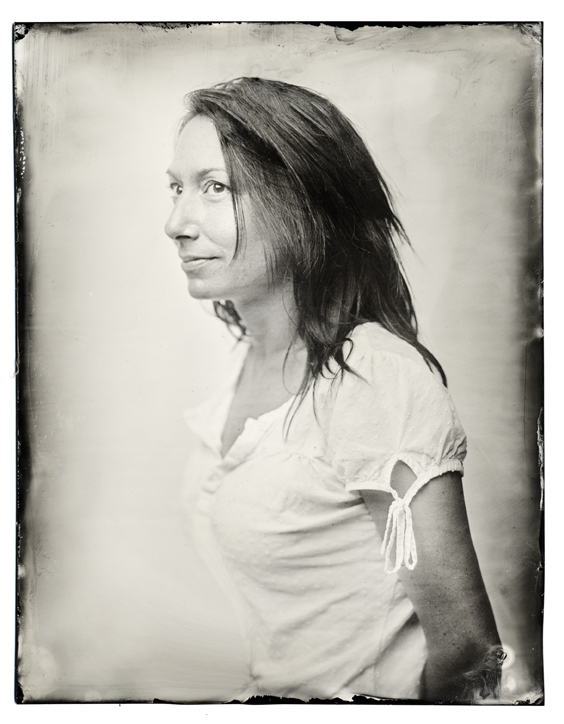 Presented by:
Ann Jastrab
Ann M. Jastrab is an independent curator, photography consultant, editor, and writer. She writes extensively about photographers and photography for the acclaimed website All About Photo where she is the Editor-in-Chief. She worked as the gallery director at RayKo Photo Center in San Francisco for the past decade until their recent closure in 2017. She is currently working at the Scott Nichols Gallery in San Francisco.
Lifetime – 2018
Steven Sasson
Steven Sasson is an American electrical engineer and the inventor of the first self-contained (portable) digital camera. Samson is a 1972 (BS and 1973 (MS) graduate of Rensselaer Polytechnic Institute in electrical engineering. He attended and graduated from Brooklyn Technical High School. He worked for Eastman Kodak since shortly after his graduation from engineering school. He is currently on the board of the George Eastman House in Rochester, NY.
en.wikipedia.org/wiki/Steven_Sasson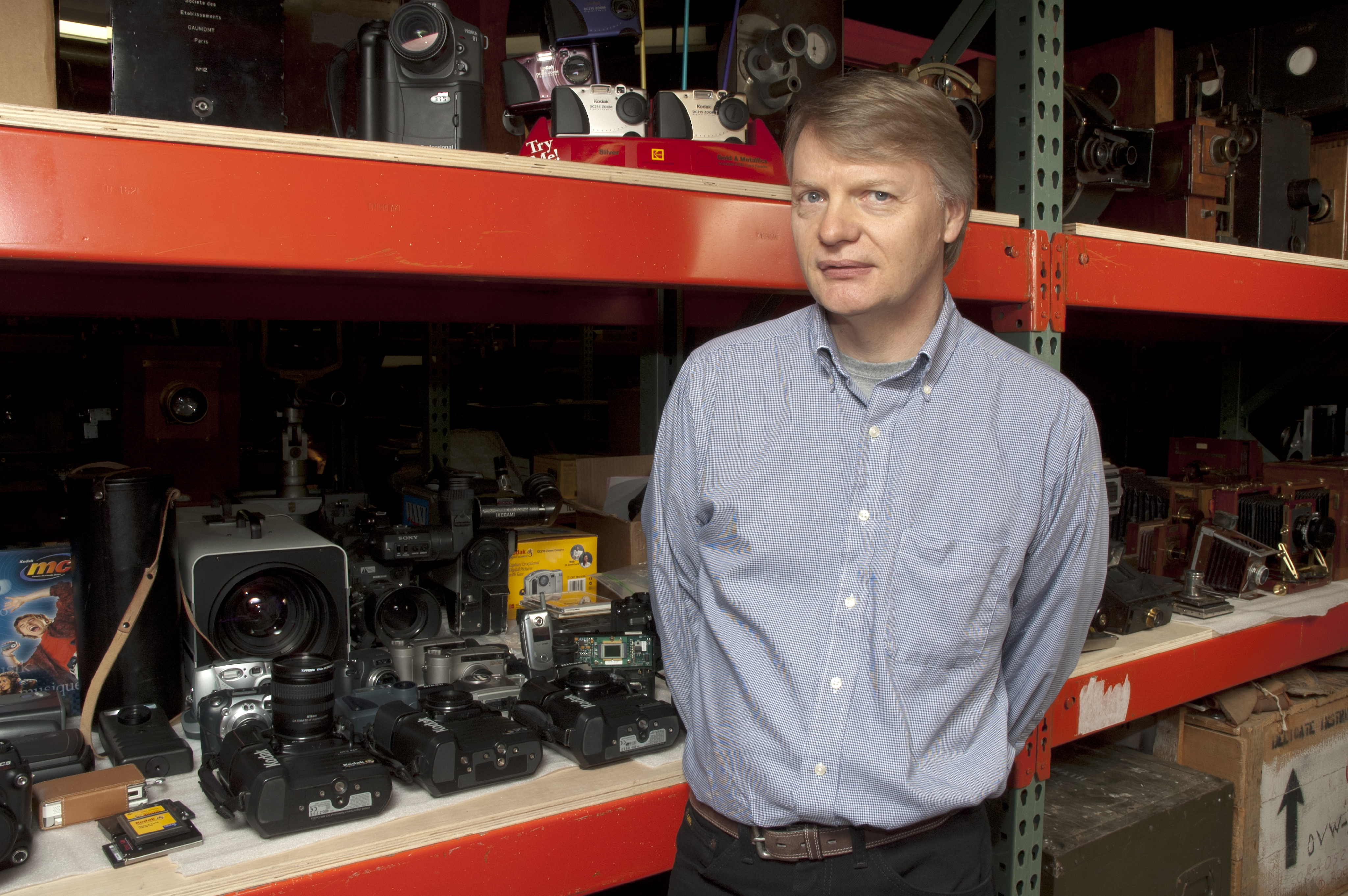 Presented by:
Todd Gustavson
Todd Gustavson is Curator of Technology at George Eastman House in Rochester, New York, where he is responsible for the cataloging, storage, and maintenance of more than 16,000 artifacts, one of the world's largest collections of photographic and cinematic equipment. He is the author of the book Camera: A History of Photography from Daguerreotype to Digital, has curated or co-curated ten exhibitions for the museum, including the critically acclaimed traveling exhibition The Brownie at 100.Formerly a staff photographer at Chautauqua Institution in Upstate New York, Gustavson received his B.F.A. in Photography from Louisiana Tech University in 1980.
Lifetime – 2017
Elizabeth Avedon
Elizabeth Avedon is an independent curator and writer, photography book and exhibition designer. She is a sought after consultant for photographers; editing, sequencing, and advising towards their exhibition, book, and portfolio projects. She is the former Director of Photo-Eye Gallery, Santa Fe; Creative Director for The Gere Foundation; and received numerous awards and recognition for her exhibition design and publishing projects, including the fashion retrospective book and exhibition, "Avedon: 1949–1979" for the Metropolitan Museum of Art, Dallas Museum of Fine Arts, among others; and "Richard Avedon: In the American West" for the Amon Carter Museum, the Corcoran Gallery of Art and The Art Institute of Chicago; and exhibition designs for the Estate of Diane Arbus, the Menil Collection,Texas and the Leica Gallery, New York.
In conjunction with Random House, she co-published the series "Elizabeth Alvedon Editions/Vintage Contemporary Artists", working with distinguished art critics such as Donald Kuspit and Peter Schjeldahl, and contemporary artists Francesco Clemente, Louise Bourgeois, Robert Rauschenberg and others.
www.elizabethavedon.com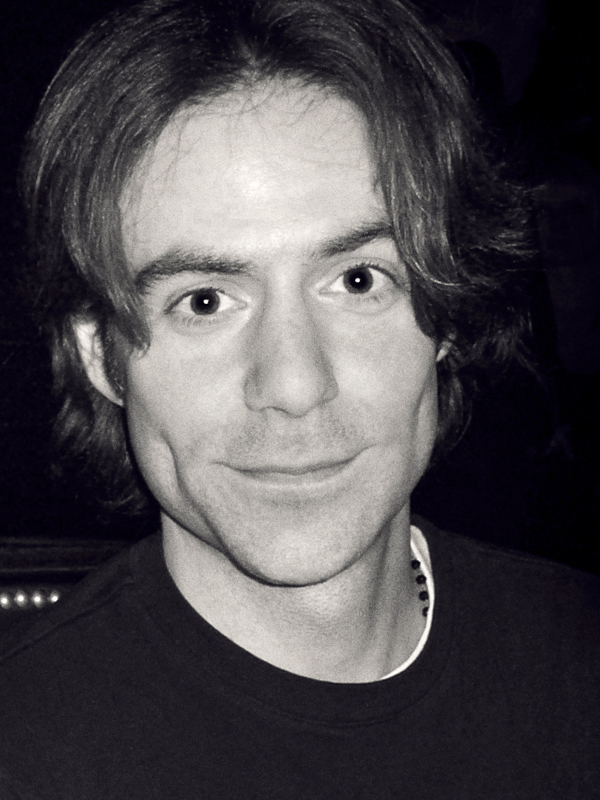 Presented by:
Sean Perry
Sean Perry is a fine-art photographer based in Austin, Texas and New York City. His photographs and books center on architecture, space and light – the ambiance felt within built and temporary environments. Perry currently serves as Associate Professor of Photography at Austin Community College where he founded a mentoring program and lecture series titled, The Picture Review.
Lifetime – 2016
Barbara Norfleet
Renowned documentary photographer, retired senior lecturer in Visual and Environmental Studies at Harvard, and retired curator of the Carpenter Center for the Visual Arts at Harvard.
Presented by:
Susan Meiselas
Documentary Photographer
Lifetime – 2015
Karen Sinsheimer
Karen Sinsheimer was the Curator of Photography at the Santa Barbara Museum of Art.
www.sbma.net

Presented by:
Lisa Volpe
Lisa Volpe will present the Award for Karen Sinsheimer
Lifetime – 2014
Jim Dow
Jim Dow is an educator and photographer. He lives in Boston and teaches at Tufts University and the School of the Museum of Fine Arts
jimdowphotography.com/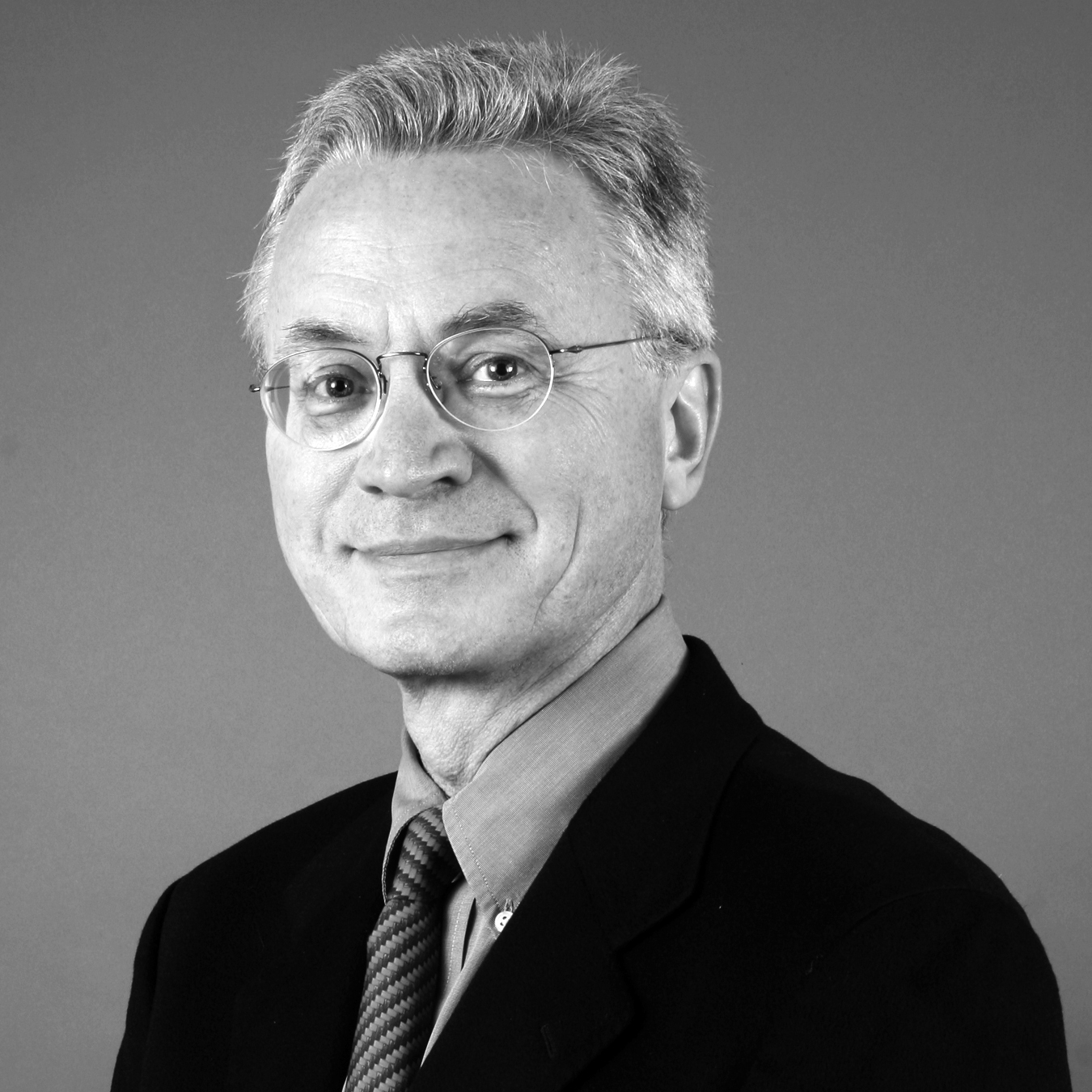 Presented by:
Eric Almquist
Eric Almquist will present the award to Jim Dow.
Lifetime – 2013
Mary Virginia Swanson
Mary Virginia Swanson, is an author, educator and advisor to artists and arts organizations whose career includes exhibiting, collecting and licensing photography.
mvswanson.com/

Presented by:
Susan Kae Grant
Susan kae Grant will present the award to Mary Virginia Swanson
Lifetime – 2012
Eelco Wolf
Eelco Wolf, was in charge of Worldwide Marketing Communications for the Polaroid's Corporation as well as Executive Director of Magnum Photos Worldwide, currently a member of the Photography Collection Committee of the Harvard Art Museums.
Presented by:
Henry Horenstein
Henry Horenstein will present the award to Eelco Wolf.
Lifetime – 2011
Dr. Alison Norström
Dr. Alison Nordström, is Curator of Photographs and Director of Exhibitions at George Eastman House, International Museum of Photography and Film.
Presented by: W.M. Hunt
W.M. Hunt will present the award to Dr. Nordström.
Lifetime – 2010
James K. Colton
Colton is currently the photography editor for Sports Illustrated.
Presented by: Steve Fine
Director of Photography at Sports Illustrated for the past 14 years, Fine will present the award to Mr. Colton
Lifetime – 2009
Eliane Laffont
Eliane Laffont has been a leading creative and entrepreneurial force in the world of photojournalism. In 1968, she opened the first U.S. office of Gamma Press Images in collaboration with her husband, Jean-Pierre. In 1973, they co-founded Sygma Photo News Agency, where Laffont served as general manager, then president of North American operations, for nearly three decades (with a two-year hiatus at LOOK magazine). Under Laffont's leadership, Sygma blossomed into the world's largest photo news agency with more than 500 photographers in 50 countries. In 1999, Sygma was acquired by Bill Gates' Corbis Images and Laffont was appointed U.S. operations general manager and later was promoted to global vice president of editorial content of Corbis-Sygma. In 2001, Laffont joined Hachette Filipacchi Media as editorial director, supervising the photographic production of the group in the U.S. and developing the photo division around three sectors: photojournalism, photo illustration and photo reportage.
en.wikipedia.org/wiki/Eliane_Laffont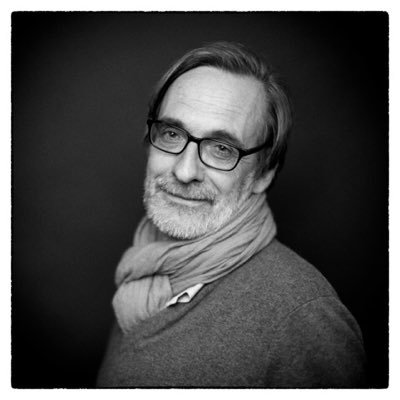 Presented by:
Jean François LeRoy
LeRoy is the founder of Visa pour L'image Festival in Perpignan, France.
Lifetime – 2008
Deborah Willis
Debora Willis is the Chair of the Department of Photography and Imaging at Tisch School of the Arts, NYU, Curator, Author, Educator, Historian, and Photographer
debwillisphoto.com/home.html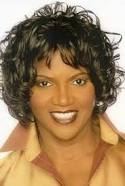 Presented by:
Anna Maria Horsford
Anna Maria Horsford is an American actress, known for her performances in television comedies. Horsford is best known for her roles as Thelma Frye on the NBC sitcom Amen, and as Dee Baxter on the WB sitcom The Wayans Bros.
Lifetime – 2007
Kathy Ryan
Photo Editor, The New York Times Magazine.
en.wikipedia.org/wiki/Kathy_Ryan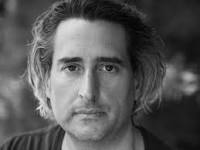 Presented by:
Gregory Crewdson presents the award to Kathy Ryan. He is an American photographer. He photographs tableaux of American homes and neighborhoods.
Lifetime – 2006
Anne Wilkes Tucker
Gus and Lyndall Wortham Curator of Photography, Museum of Fine Arts, Houston
www.mfah.org/exhibitions/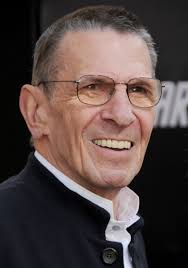 Presented by:
Leonard Nimoy
Photographer presents award to Anne Wilkes Tucker.