Scribe – 2016
Teju Cole
Author and Photography Critic of the New York Times Magazine, and column "On Photography."
www.tejucole.com/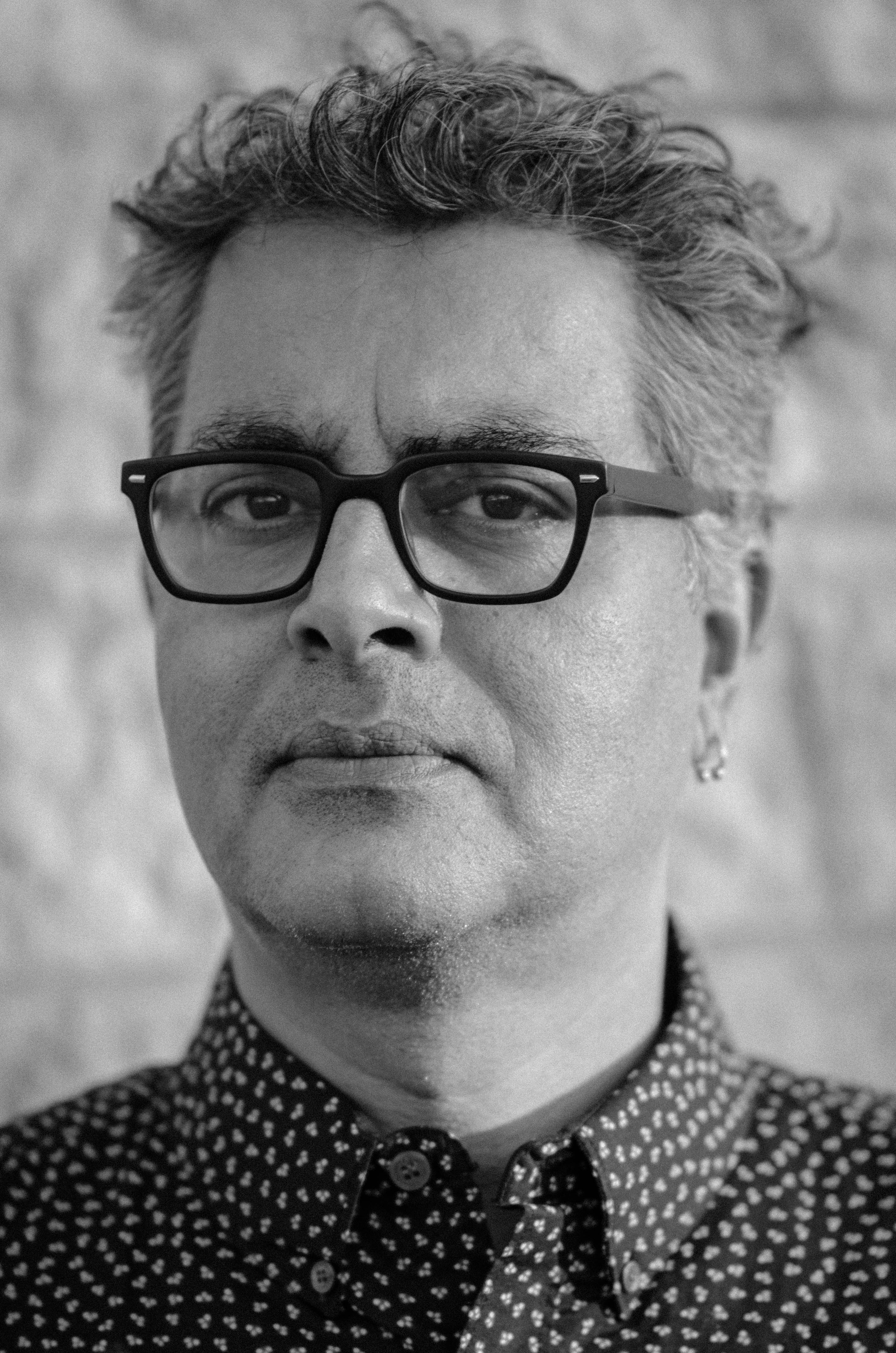 Presented by:
Amitava Kumar
Author and educator
Scribe – 2014
Dr. Elin Spring
Dr. Elin Spring is the author of "What Makes It Great?" photography exhibit reviews, "Meet The Artist" interviews, "Who Said It?" photography quote quizzes and various book reviews.
elinspringphotography.com/blog/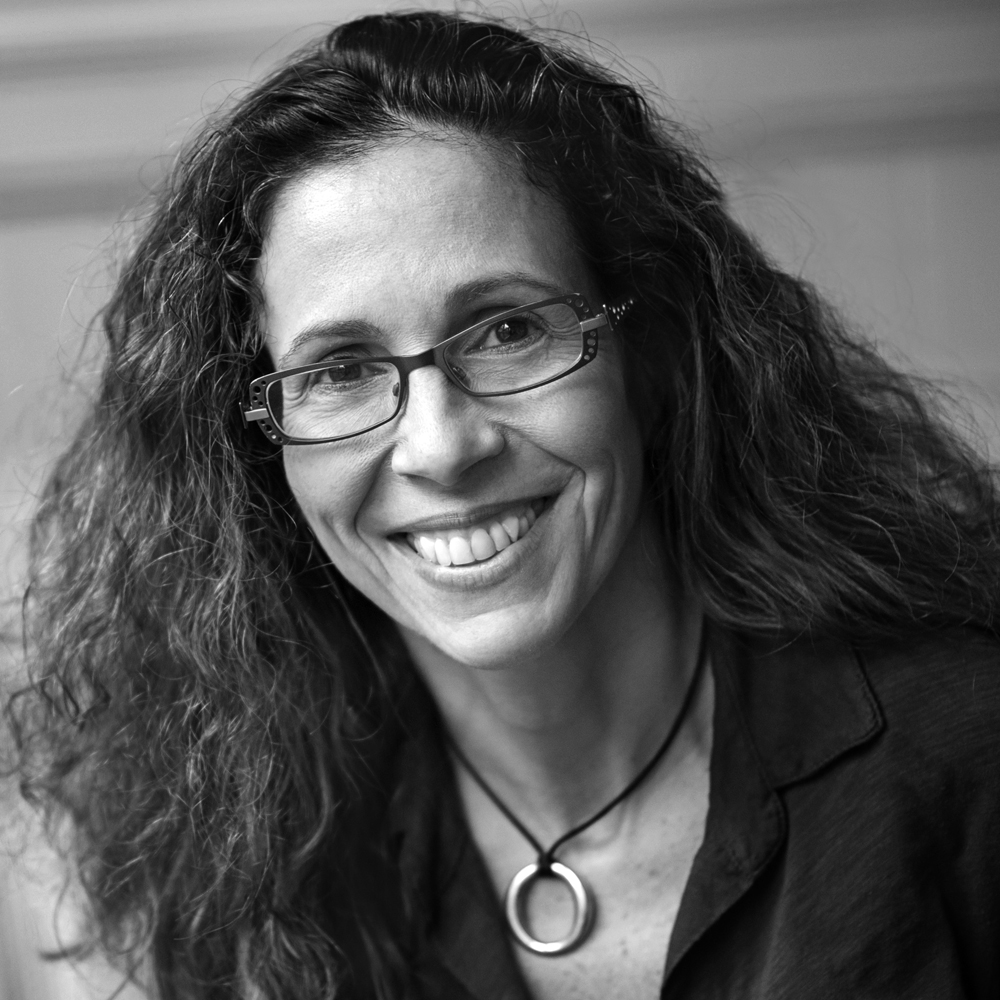 Presented by:
Rania Matar
Rania Matar will present to Elin Spring.
Scribe – 2009
Russell Hart
Hart is executive editor of American Photo magazine and editor of American Photo On Campus. In addition to editing and authoring numerous magazine stories and posts on the American Photo blog, State of the Art , Hart oversees many of its technical reviews and organizes the "Editor's Choice" issue.
www.russellhartphoto.com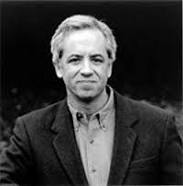 Presented by:
Henry Horenstein
Henry Horenstein will present the award to Russell Hart.