Spotlight – 2017
American Photography Archives Group
The American Photography Archives Group (APAG) is 501(c)(3) non-profit that is a resource organization for individuals who own or manage a privately held photography archive. Collectively, the group has dealt with everything from archival supplies and copyright infringement to working with photo dealers. Mary Engel will accept the award for APAG.
APAG began when founder and president, Mary Engel, assumed responsibility for the archive of her mother, photographer and filmmaker Ruth Orkin. It was a difficult task, with much to learn about intellectual property rights, conservation and preservation, promotion, and the world of photography galleries and dealers. Mary has gained a wealth of knowledge and know-how, and when her father, photojournalist and filmmaker Morris Engel, passed away in 2005, she inherited his archive as well.
Over the years, Mary reached out to others who were in a similar situation and became an informal consultant. As her network of fledgling archive managers grew, so did the demands on her time. She realized that everyone could benefit from each other's experience, so she started organizing meetings. At first the group was small enough to meet over dinner in a restaurant. Soon, however, more people joined, and a larger, quieter meeting space was needed. Mary arranged for the group to meet at ICP, and the organization has became more structured, holding meetings three or four times a year.
www.apag.us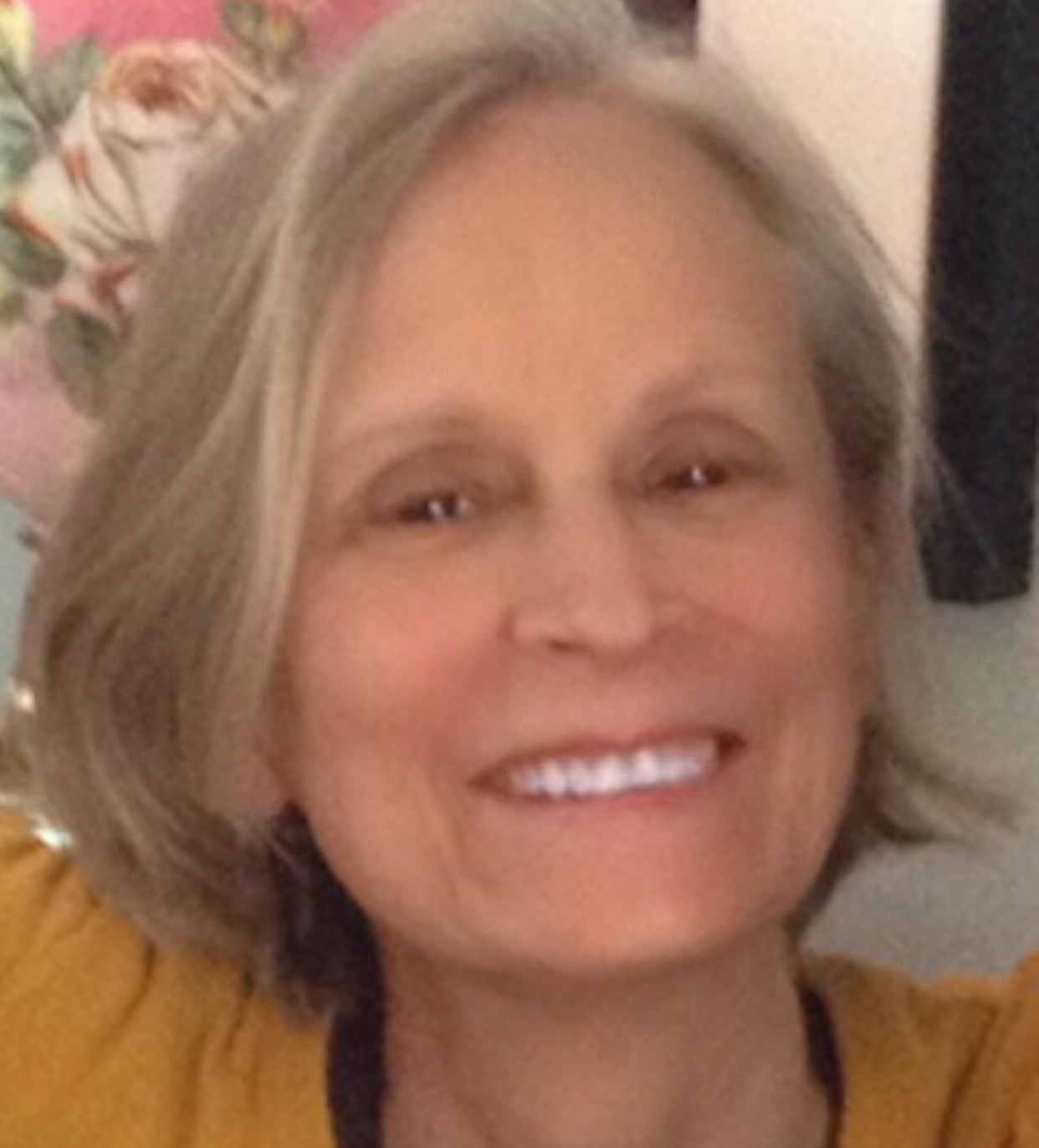 Presented by:
Judith Thompson
Judith Thompson is the Director of the Harold Feinstein Photography Trust.  In that role she works to preserve and promote the legacy of her late husband,  Harold Feinstein who was awarded the Living Legend Award by the Griffin Museum in 2011. Like others who have inherited the estate of a well-known artist, she has been on a steep learning curve and credits APAG and Mary Engel for providing crucial support and guidance.  For nearly three decades prior to her current responsibilities she worked in the field of reconciliation and social healing running organizations and speaking worldwide. She has a Ph.D. in peace studies and was a former Peace Fellow at the Radcliffe Institute for Advanced Studies at Harvard.
Spotlight – 2015
Brian Storm
MediaStorm is an award winning film production and interactive design studio whose work gives voice and meaning to the most pressing issues of our time. MediaStorm has led a paradigm shift in digital storytelling.
mediastorm.com/

Presented by:
Ed Kashi
Ed Kashi will present the award to Brian Storm of Media Storm.
Spotlight – 2014
Larissa Leclair
Larissa Leclair founder of Indie Photobook Library.
The Indie Photobook Library is a U.S. based archive that collects and showcases self-published and indie published photobooks, and facilitates discourse on trends in contemporary publishing and scholarly research now and in the future.
www.indiephotobooklibrary.org/
Presented by:
Dr. Laura Wexler
Dr. Laura Wexler will present the award to Larissa Leclair
Spotlight – 2013
Lens Blog New York Times
Lens Blog New York Times a blog featuring photography, video and visual journalism from Times photographers, other news organizations and around the Web. Its co-editors are James Estrin and David Gonzales. The producer of Lens is Matthew McCann.
lens.blogs.nytimes.com/

Presented by:
Maggie Steber
Maggie Steber will present the award to Lens Blog New York Times .
Spotlight – 2012
Rixon Reed
Rixon Reed founded photo-eye a blend of Galleries, Auctions, Visual Server, Magazine and Newsletter, and a new venture called the Artist Photo Index.
Presented by: Crista Dix
Crista Dix will present the award to Rixon Reed.
Spotlight – 2009
Modern Postcard
Photographers worldwide rely on Modern Postcard, a San Diego commercial printing company. Founded by Steve Hoffman and nurtured by Jim Toya-Brown, Modern Postcard provides small runs of high quality postcards at an affordable price. Modern Postcard is at the forefront of the postcard industry.
www.modernpostcard.com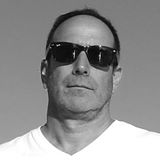 Presented by:
Howard Bernstein
Howard Bernstein is the CEO of Bernstein & Andriulli, NY, and publisher of Spread Artculture magazine
Spotlight – 2008
Nikon
Nikon is a world leader in digital imaging, precision optics, and photo imaging technology
www.nikonusa.com/en/index.page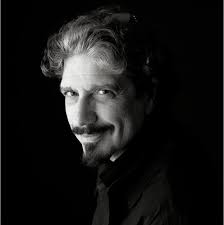 Presented by:
Rick Friedman
Rick Friedman, photographer, presents award to Nikon
Spotlight – 2007
Photo District News
Holly Stuart Hughes accepts award as the editor of Photo District News and PDNOnline.com, the monthly trade magazine and website for professional photographers.
www.pdnonline.com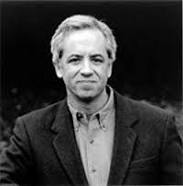 Presented by:
Henry Horenstein
Photographer presents the award to PDN.