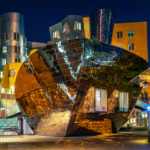 Date:
May. 23
Join us at the Griffin Museum of Photography for a Portfolio Walk designed to showcase the work of the Boston Camera Club Members. Each participant from the Boston Camera Club More Info…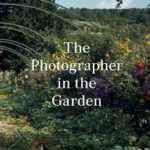 Date:
Jun. 2
From famous locations to the simplest home vegetable garden, from worlds imagined by artists to vintage family snapshots, The Photographer in the Garden (Aperture and George Eastman Museum, 2018) traces the garden's More Info…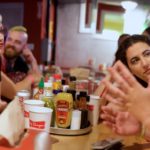 Date:
Jun. 7
Together Lee Kilpatrick April 9 – July 21, 2019 Reception June 7, 2019 6-8 PMStatement I am fascinated by group gatherings, such as holidays, or outings with family or More Info…
Date:
Jun. 8
Concept Aware® Workshop with J. Sybylla Smith  Griffin Museum of Photography June 8, 2019 from 10 am – 3 pm June 9, 2019 from 10 am – 2 pm Summary More Info…
Date:
Jun. 8
Join us for The FENCE- 7th Edition Boston Walking Tour at SOWA Boston, with Griffin Museum! This public art exhibition features work by New England photographers: Cassandra Klos, Stefani Klavens, More Info…
Date:
Jun. 11
Are the inherent requirements of a "good photograph" at odds with the requirements to accurately portray history and creating a narrative of minority subcultures. This panel will begin with a More Info…
Date:
Jun. 13
Join us for a reception for three shows: PhotoSynthesis XIV, Center of Quiet  by J. Felice Boucher and Overboard by Richard Alan Cohen.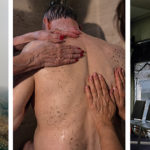 Date:
Jun. 19
Join us at the Griffin Museum of Photography to learn about three very fresh photography projects by Rhode Island School of Design (RISD) 2019 Photography M.F.A. graduates. Stephen Foster presents More Info…
Date:
Jun. 27
Taken from its Greek roots, the word "photography" literally means "Drawing with Light." One of the biggest challenges facing nature photographers is not only capturing natural light but how to More Info…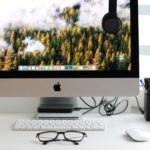 Date:
Jul. 10
…. and for those not in our area (or unable to attend classes) the Griffin offers an interactive online class re portfolio development and marketing your work with former Atelier More Info…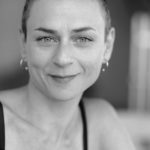 Date:
Jul. 18
Julie Grahame will give an informal jurors talk in the Main Gallery of the Griffin Museum on the 25th Annual Juried Members' Exhibition at 6:15 PM on July 18, 2019. Julie More Info…
Date:
Jul. 18
25th Annual Juried Members' Exhibition is on display in the Main Gallery of the Griffin Museum July 18 – September 1, 2019. The opening reception is July 18, 7-8:30 p.m. More Info…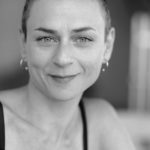 Date:
Jul. 19
The Griffin Museum of Photography is pleased to offer portfolio or website review sessions with Julie Grahame, juror of the 25th Annual Juried Members' Exhibition. The review with Ms. Grahame More Info…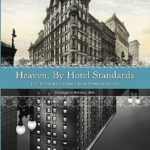 Date:
Sep. 19
What do Harvey Parker, Mark Twain, Eleanor Roosevelt, Charles Dickens, Cybill Shepherd, Boston Cream Pie, French opera, Nathaniel Hawthorne, John and Jacqueline Kennedy, John Wilkes Booth, Ho Chi Minh, Willa More Info…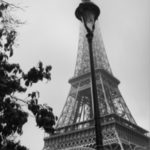 Date:
Nov. 6
PARIS PHOTO 2019 with J. Sybylla Smith November 6-8, 2019 Explore Photography in Paris! $550 for Griffin members, $650 for non-members. Join independent curator and educator, J. Sybylla Smith, a More Info…