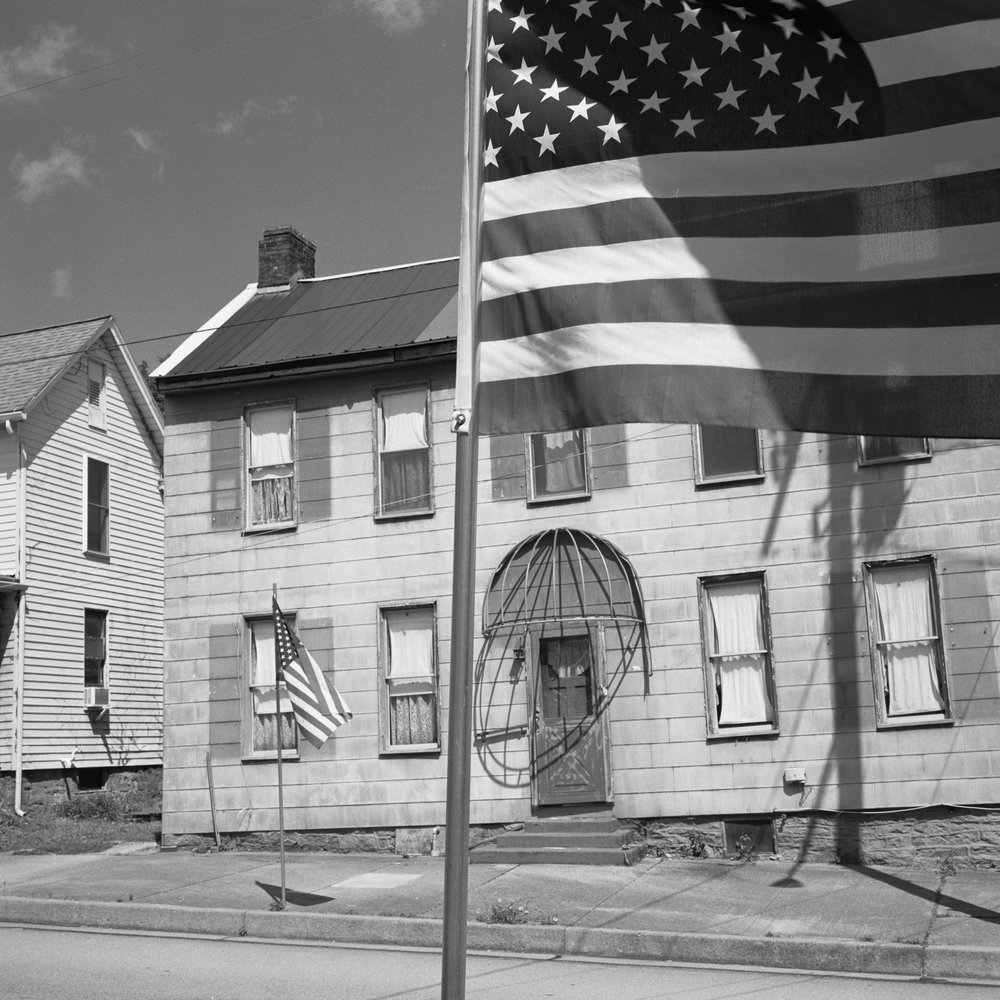 The Mason-Dixon line exists in the American imagination as the line demarcating "Dixieland", the land of the south, of human bondage and states' rights issues, the mythic fallen hero, and the home of the "Blues". In fact, Charles Mason and Jeremiah Dixon surveyed the line prior to the Revolutionary War to resolve overlapping English land grants to the Penn and Calvert families, two families fighting over property. The line extends east to west bisecting Pennsylvania, Maryland, and West Virginia, and vertically, north to south between Maryland and Delaware.
Traveling to the Mason-Dixon Line for the last five years Bill has been piecing together a collection of Mason-Dixon ephemera-visual fragments of life on the Line.
In this lecture, Bill will talk about the evolution of this project, his process, and choice of tools and materials. Mason Dixon-American Fictions will be exhibited at Gallery Kayafas in October 2020.
Image © Bill Franson
Bio: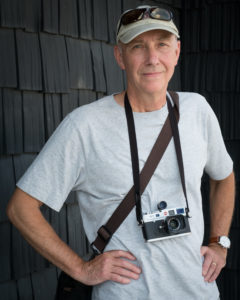 Bill Franson is a New England based Fine Art/Documentary Photographer, an Adjunct Professor at Gordon College, and a former instructor at the New England School of Photography. He has exhibited extensively on the national stage and has been selected three times to exhibit in the Danforth Museum's New England Photography Biennial. He presented Mason-Dixon: American Fictions at the deCordova Museum in January 2019 in conjunction with the exhibit Larry Fink: Radical Empathy. Bill's work is held in both institutional and private collections. He is represented by Gallery Kayafas, Boston. His website is www.billfranson.net.